Projects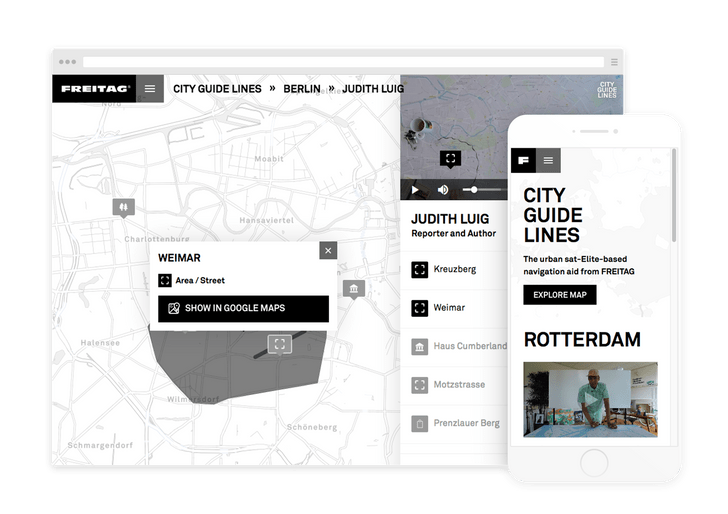 The navigation system supported by city insiders, offers interactive maps and videos to guide people through the urban jungle.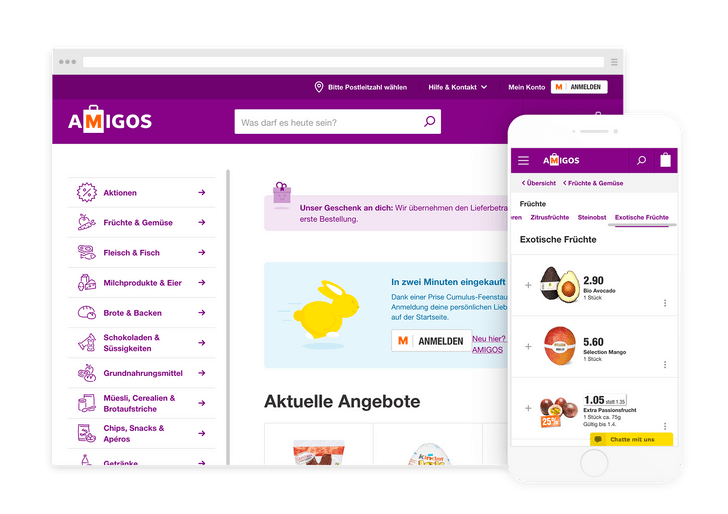 AMIGOS makes shopping easy, convenient and sociable. Using AMIGOS, Migros is bringing people in the same district together: If you're already out and about, buy food for your neighbours as well. The new shopping platform as an app and web solution.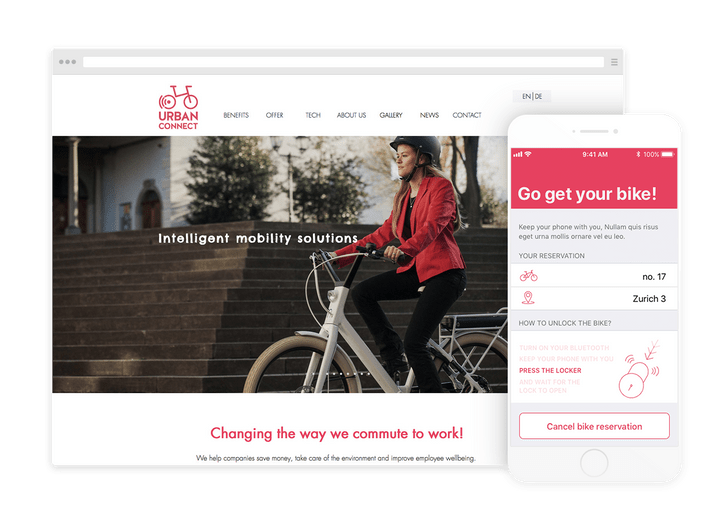 Urban Connect provides a complete bicycle fleet solution for companies. Google and Hiltl for example, choose Urban Connect to provide fleets of ebicycles for their employees; a stylish, fun and very eco-friendly way to get around.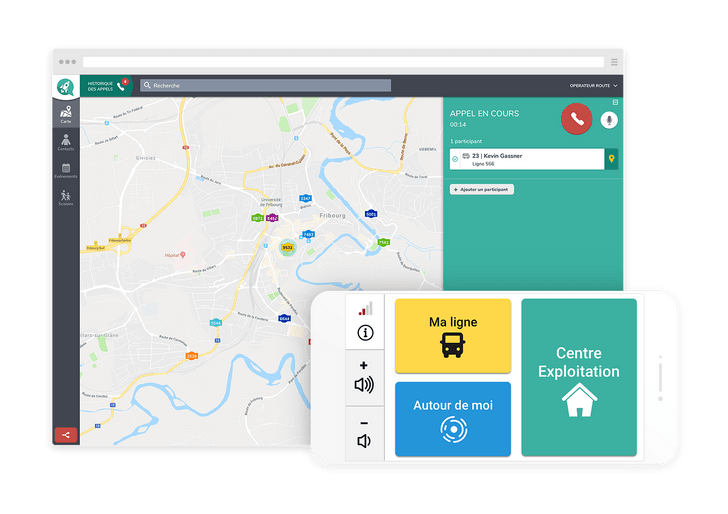 Houston is an innovative communication system in the form of web and mobile applications for the transportation industry. Thanks to voice over IP, the applications allow communication between the drivers and the central operating unit. Houston is an alternative to traditional radio networks.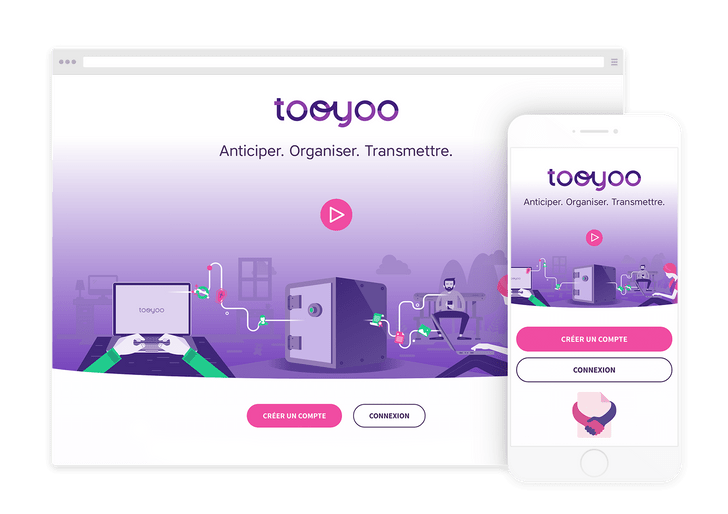 Tooyoo is a secure digital platform that stores all your important information that your loved ones need in case something happens to you.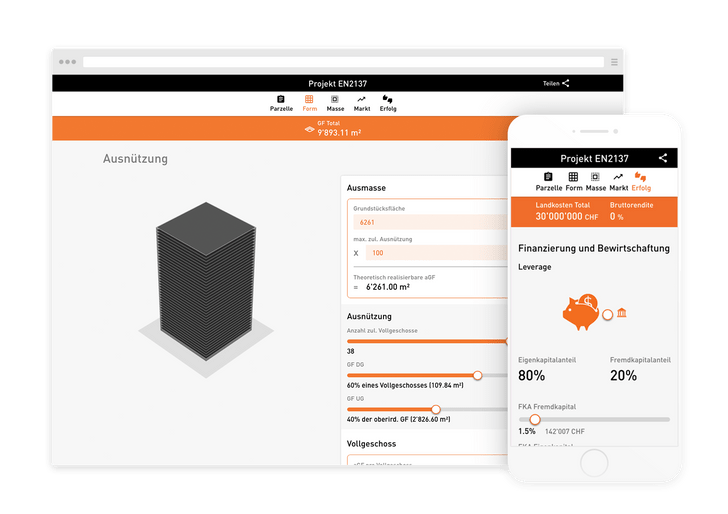 Complexity made user-friendly – Our ETH app digitises real estate economics and makes the maths behind it transparent and fun.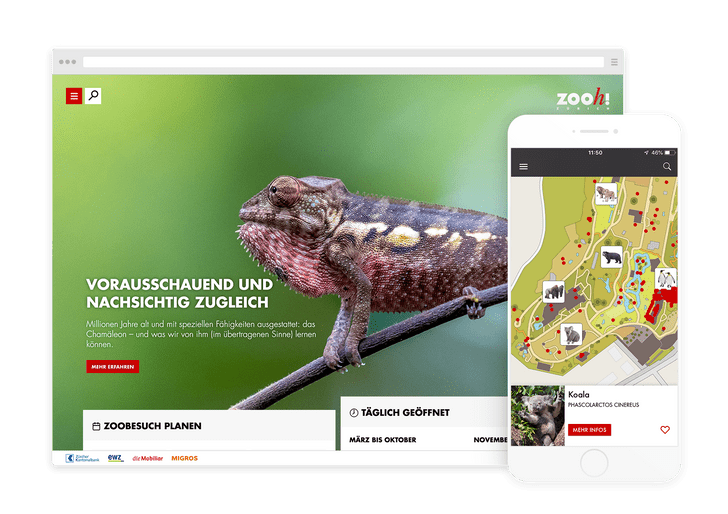 The zoo's app shows you where to find the different animals in the zoo. But that's not all – it also has more information about animal shows and feeding times, the zoo's restaurants, toilet facilities and the zoo's opening times. You can make a list of your favourite animals so that you can find …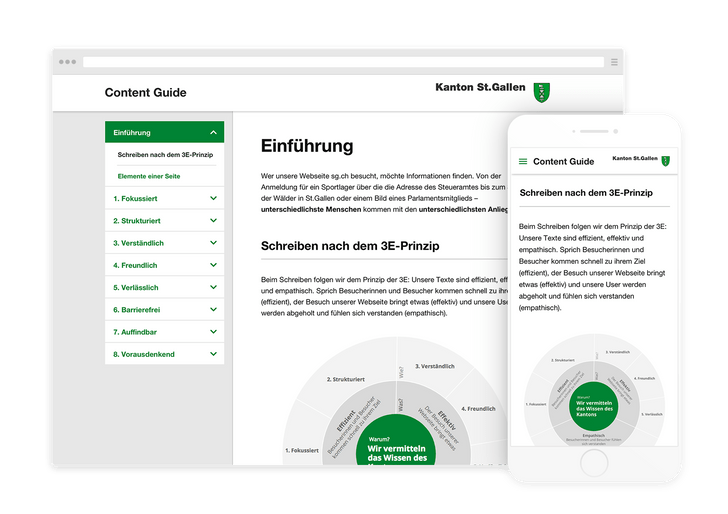 The canton of St. Gallen is setting new benchmarks online: paring things down to the essentials, offering an innovative design and massively reducing content. A wide range of information has been pooled together and is now available using an intelligent, central search function.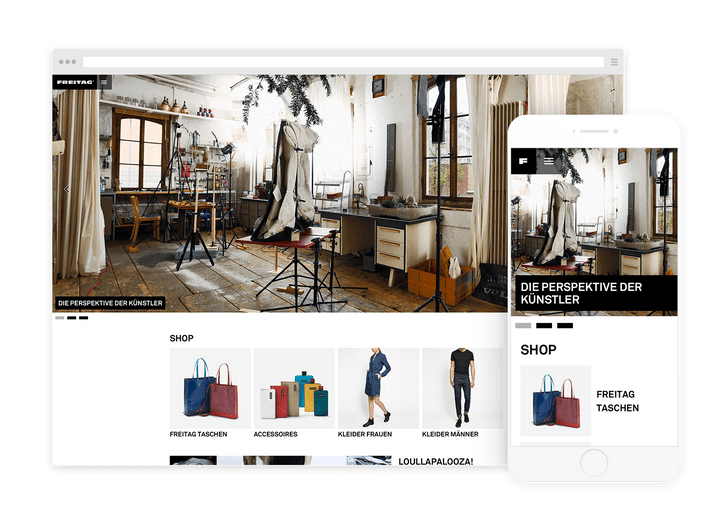 Neo is the new e-commerce and content platform from Freitag. The website with its own online shop has been supplemented with stories and emotions.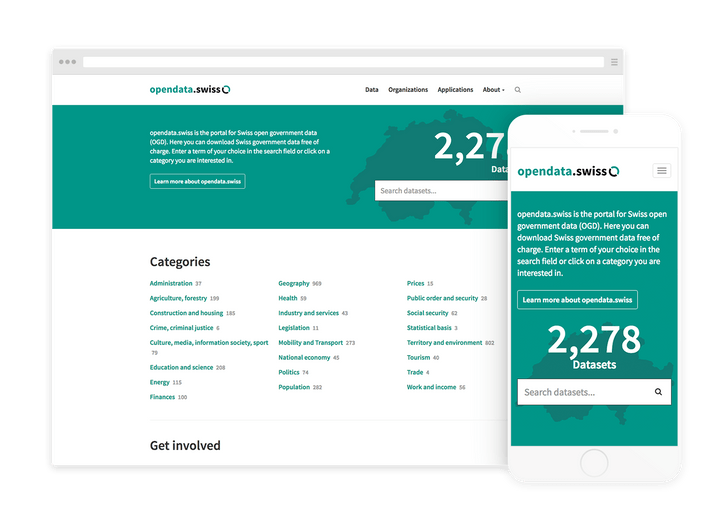 opendata.swiss is Switzerland's open government data portal. It offers free, machine-readable data on social demographics, space, the environment and the economy. Authorities and related organisations have come together for the project.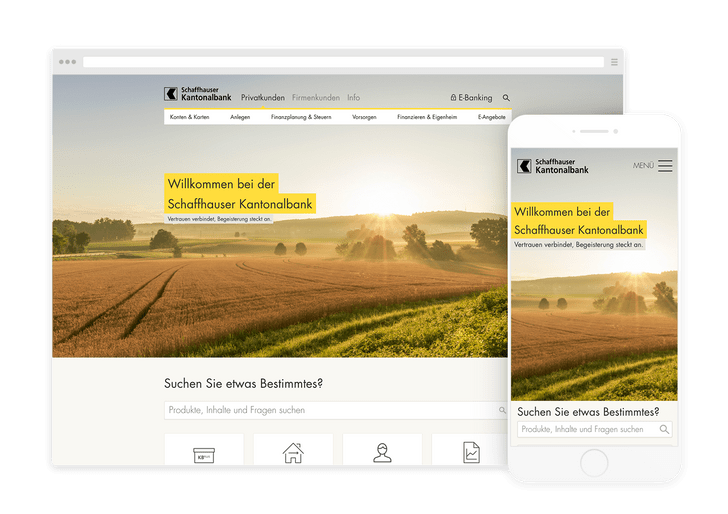 The wide range of services and products offered by Schaffhauser Kantonalbank appeals to private individuals, companies, teenagers, students, families and pensioners. They all have to be able to find relevant information quickly and easily.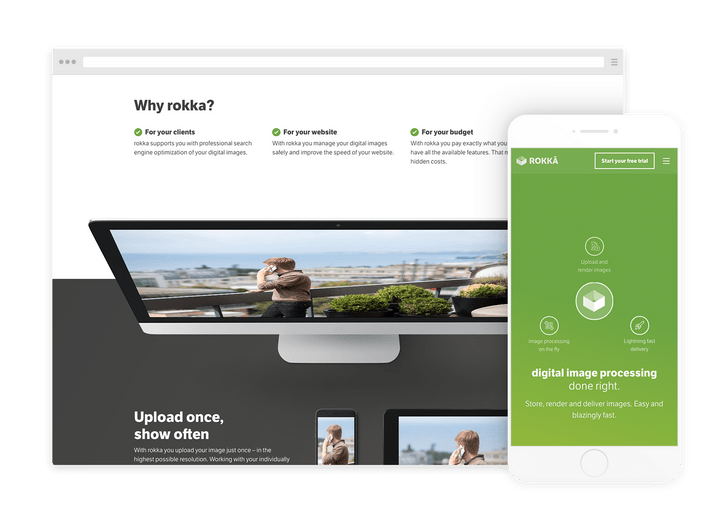 Rokka is a tool for managing digital images - have a look at rokka.io . A fault with many CMSs is that they handle images the same as HTML content. Rokka helps with this. You define the image format you want and Rokka will automatically prepare all the images accordingly. Even those added later.
Clients we work with