---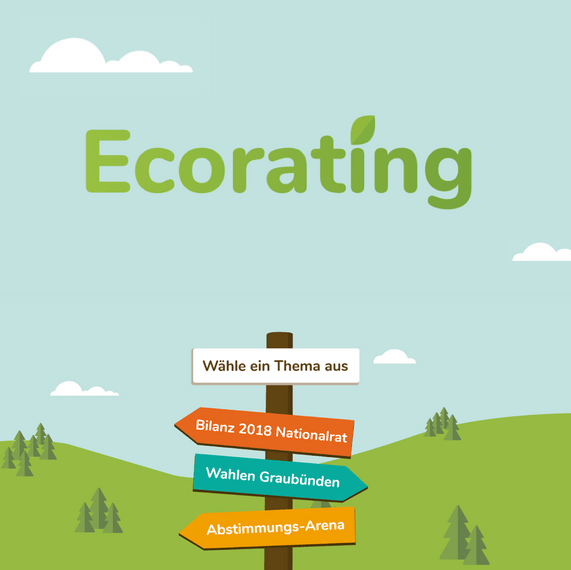 Environmental topics are hugely relevant
Ecorating fills an important gap in election campaigns: it measures our politicians' environmental promises and presents them in a fresh, visual way. Increasing numbers of people are using the platform, highlighting its importance.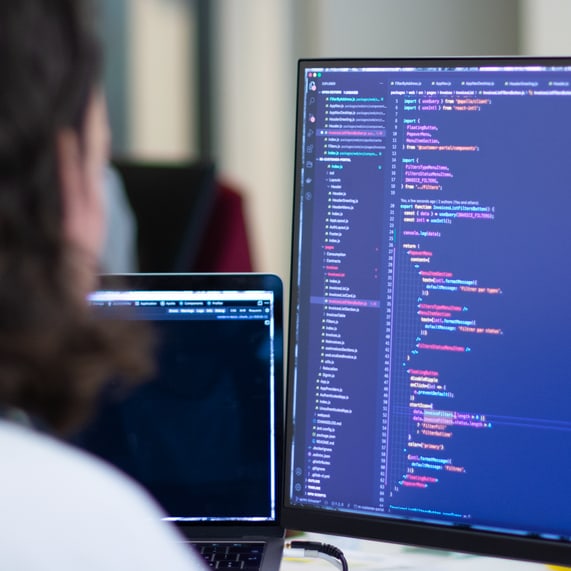 Mass-market digital solutions
Ecorating makes environmental promises transparent, tangible and comparable. As a platform for environmental concerns, ensuring that the technical implementation was sustainable was an obvious move. This innovative solution required flexible technology that was capable of development.