---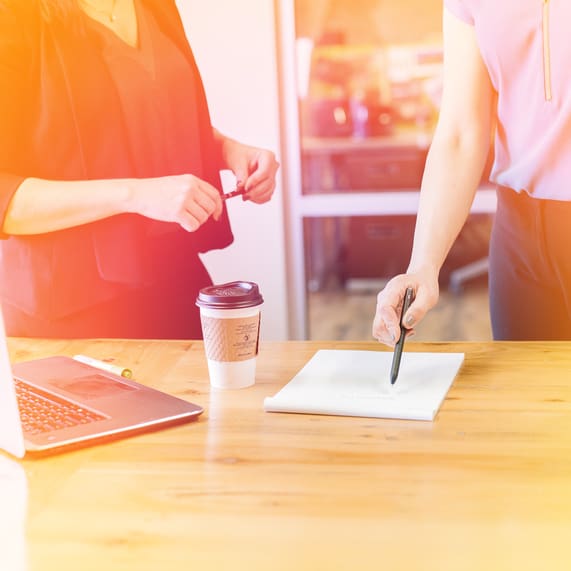 How to deliver a digital product focussing on your users needs
From the idea to the MVP in a couple of months. As a start-up, it is important to know that a product is viable business wise before it even gets built. With small investments in both money and time, The A-Coach had paid clients even before we started to build their platform. And then it was developed to meet validated clients needs and earn money from day 1.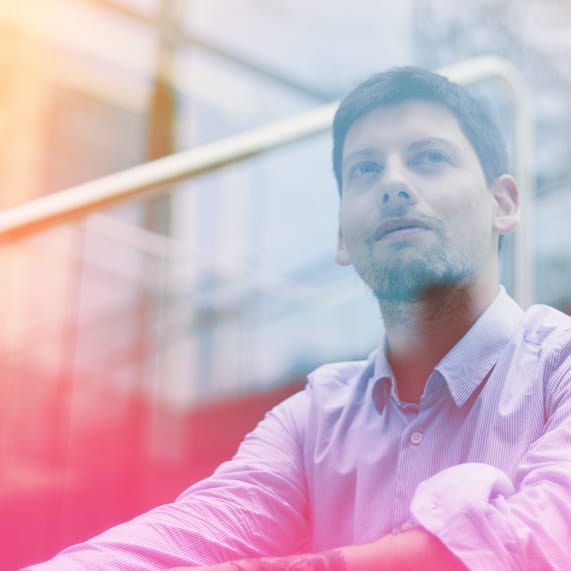 From SaaS to custom development
Building a platform with ready to use software is unusual for a digital agency. Nonetheless, the best decision for a fast and cheap MVP. Although there have been limitations using the platform for our customer, it served the purpose. Continuing with custom development after the MVP is fun because the needs are proven already.