---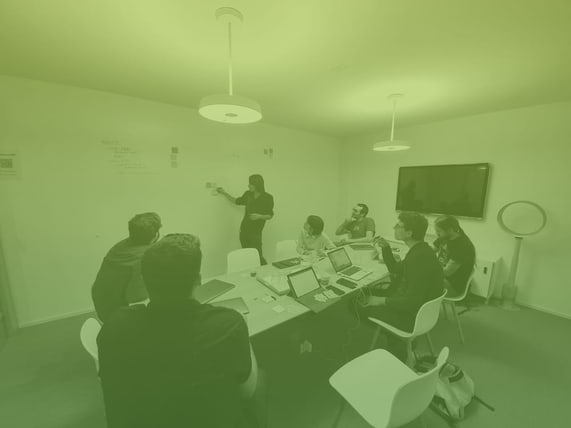 Reach your destination without knowing the address
For an athlete, arriving late means being disqualified. Guide Me Yodli was the personal assistant that helped people navigate their way around the 2020 Winter Youth Olympic Games (YOG) in Lausanne. The app suggests journeys using all types of public transport, takes temporary stops made for the event into account, and was implemented in just three months. 1800 athletes therefore all arrived at the starting line on time.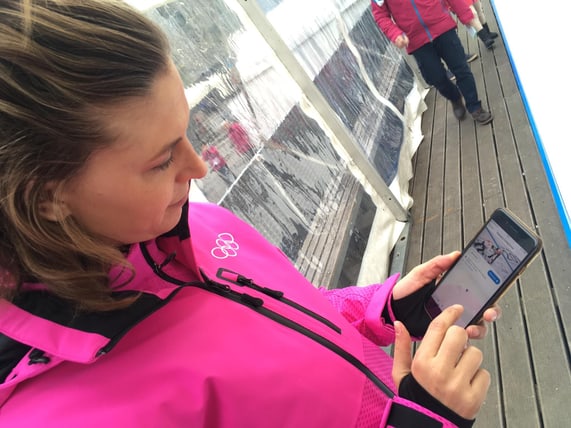 How our client defined their needs
Matthieu Menet, Head of Innovation for Lausanne public transport, looks back at the process of developing an innovative app in just three months. He called on Liip and RouteRANK, both Swiss companies, to take on the challenge of convincing the international delegations to take public transport as much as possible. Mission accomplished. 80% of the athletes exclusively used public transport.