---
We needed experts to accelerate the development of our application and support our technical team. We appreciated the responsiveness of the team, in order to adapt the application to frequent changes in design and scope. Liipers' iterative mindset, similar to the one we have at OneDoc, allowed us to quickly move from a simple prototype to a usable version of the application. The guys are cool, and the feeling between the teams is great!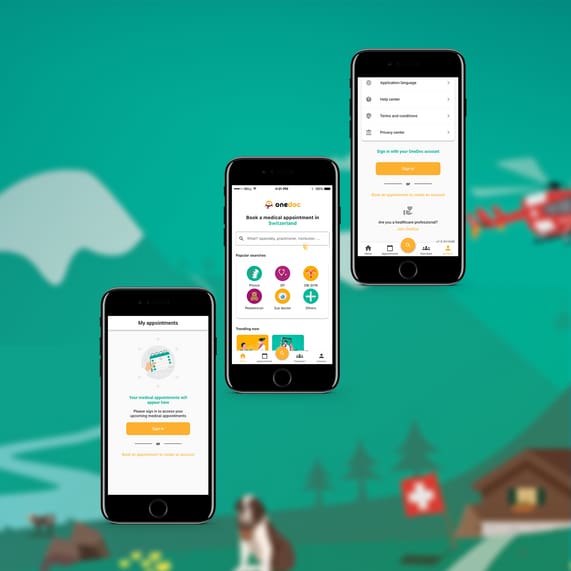 From web app to mobile app
Within 3 sprints, we transformed the OneDoc web app into a mobile app. The short time to market the new app was a challenge. With great collaboration and a stringed process, we made it happen. How do you book your COVID tests and medical appointments? In the OneDoc app you can find, book and maintain all your medical appointments fast and easy.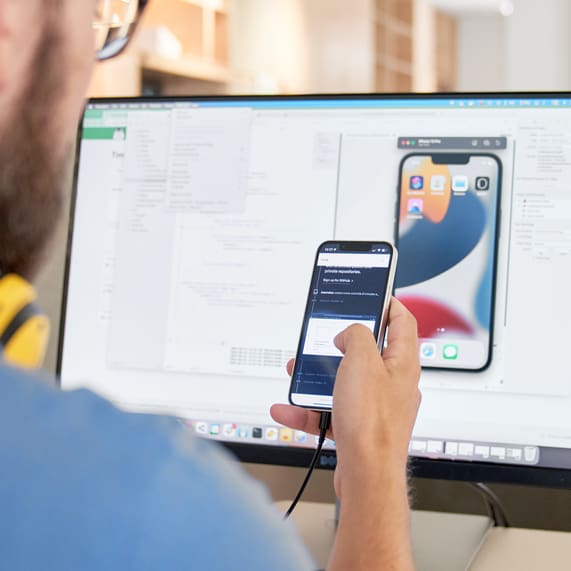 Native app or web app – a question to solve
Digital projects involve digital solutions like websites and native or progressive web apps. What to choose and why really depends on the user. With our user-centred approach, we help you find the solution that fits your and your users' needs.