Data Catalogs
Create a systematic overview for you and your data users about your data.
Data Management
Establish strong data management foundations, choosing the right tools and designing sustainable processes.
Data Engagement
Involve users and stakeholders to create knowledge and define representative use cases based on your data.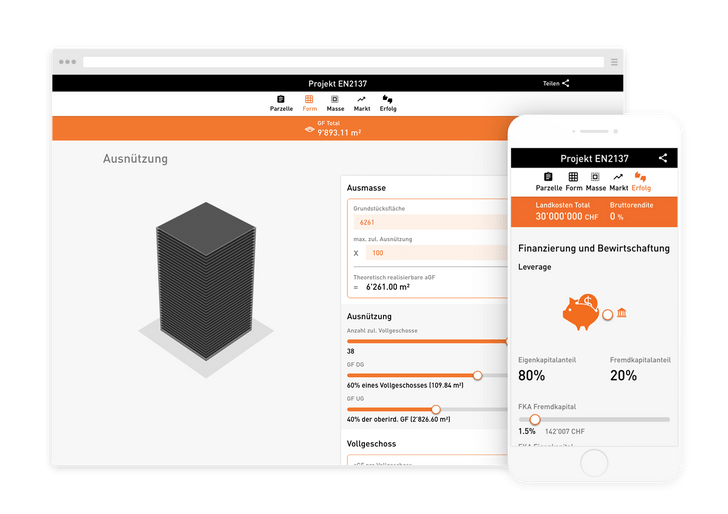 The Chair of Architecture and Building Process at ETH's Department of Architecture required an understandable way of teaching students the economic mechanisms of real estate within six months. The solution: the ETH real estate economics app.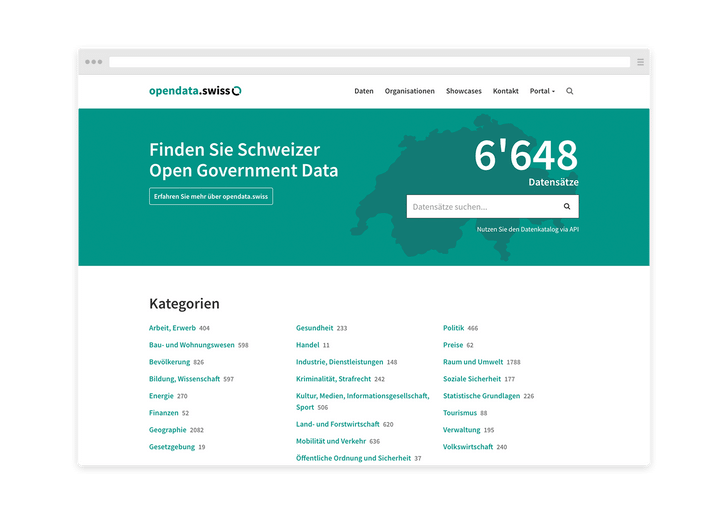 opendata.swiss is Switzerland's open government data portal. It offers data about social demographics, spatial development, the environment and the economy, transparently and free of charge. Open government data is a global movement – and Liip is part of it.