Find data quickly
Easily searchable data catalogue together with instructions for locating and accessing data sets
Data inventory with automatically updated metadata and primary data
CKAN as an open-source solution for open data and enterprise data management
Reuse data easily
Machine-readable formats for speedy analysis and connectivity
APIs as efficient interfaces for new apps in real-time
Crowdsourced quality management thanks to feedback from the open data community
Process data intelligently
Smart city applications for the use and ongoing enhancement of data
Enhance private products with reliable data from public authorities
Digitalise public administration services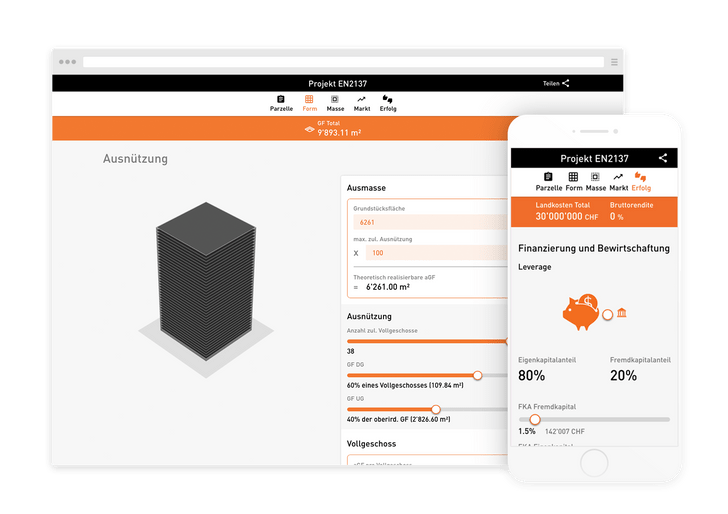 The Chair of Architecture and Building Process at ETH's Department of Architecture required an understandable way of teaching students the economic mechanisms of real estate within six months. The solution: the ETH real estate economics app.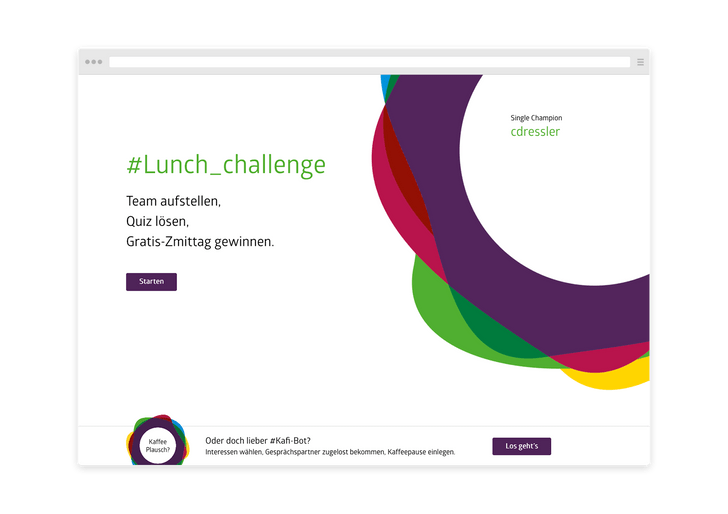 Delight employees with digital matchmaking and team challenges: Energie 360° promotes fun interactions between members of staff. All of this is completely digital – with a good dash of gamification.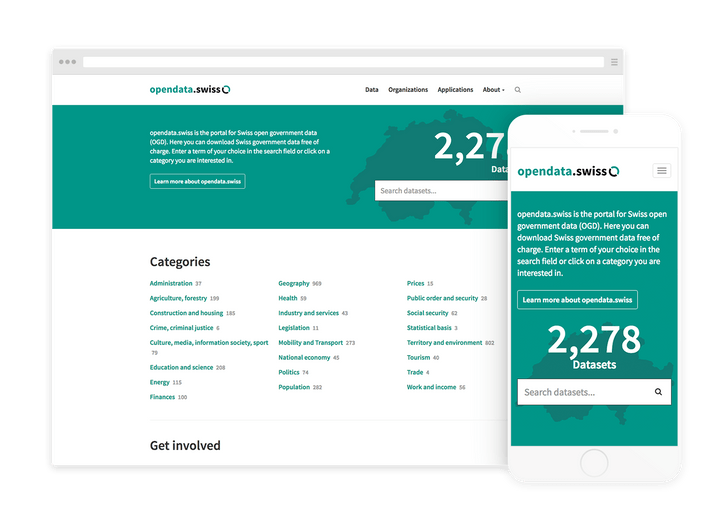 opendata.swiss is Switzerland's open government data portal. It offers free, machine-readable data on social demographics, space, the environment and the economy. Authorities and related organisations have come together for the project.