---
For several years, Liip has been Zoo Zurich's partner for developing web applications. Thanks to Liip's skilled technical experts, we were able to have the CMS, e-commerce platform and mobile app all developed by a single provider and combined in the most optimal way possible. The synergy effects created by the different development teams and the agile project organisation result in high-performing products that provide optimal usability.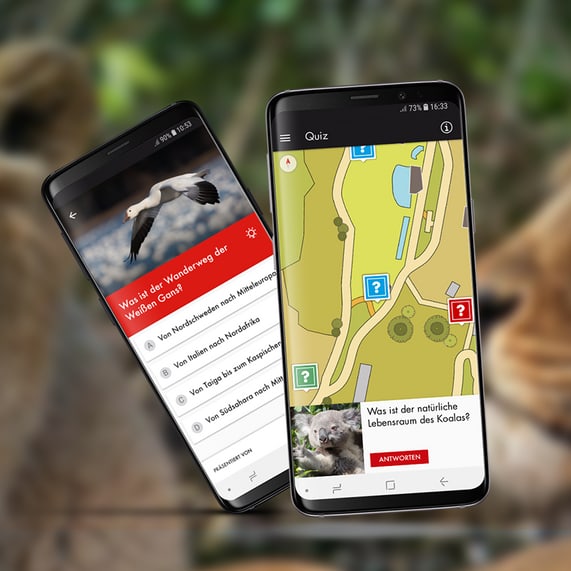 The zoo app – finding your way around the zoo
The app provides you with an interactive map, access to your tickets and games. The zoo app was introduced in 2019. It's comprehensive and user-orientated, and offers both assistance and fun for the whole family during your trip to the zoo.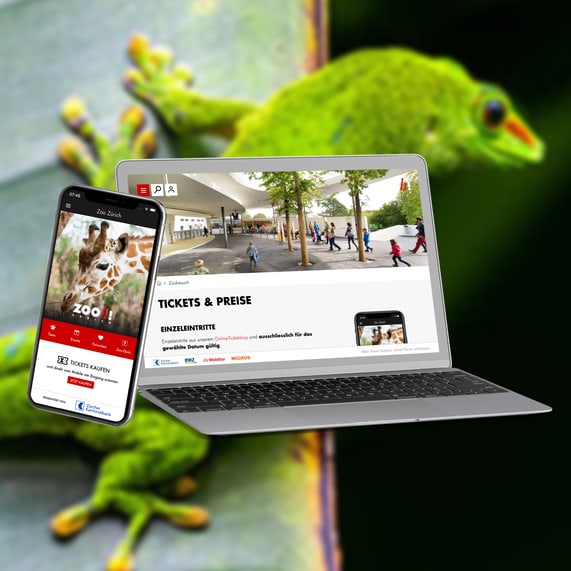 The integrated ticket shop that can do almost anything
Buying tickets online is nothing new. However, many solutions used to provide this service are outdated, expensive and limited in how well they can be combined with other platforms. In June 2020, Liip developed a Drupal commerce solution that can be fully integrated into the Drupal 8 CMS used for the zoo's website, which has already paid off.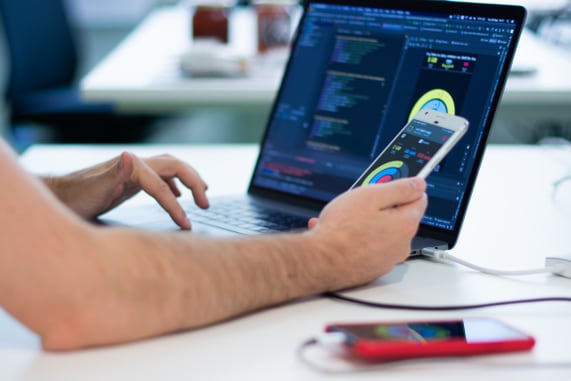 Technology and open source – our contribution to the community
Drupal thrives on its very active and innovative community. Here, the online ticket shop project contributed significant added value: the ticketing module was an innovative commerce feature developed by Liip especially, for this project.