---
The BCF has been working with Liip for many years. Thanks to our fruitful discussions and the expertise of the Liip team, the BCF has been able to implement a long-term, consistent digital strategy.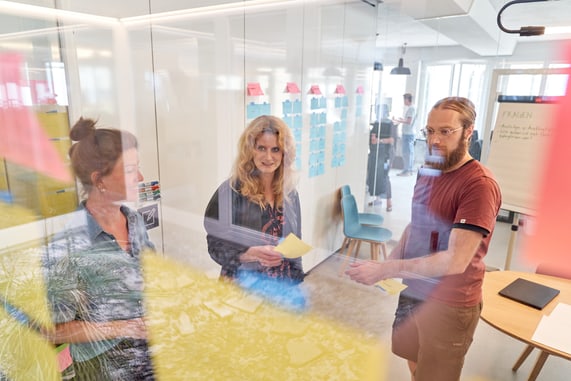 More than just a relaunch – digital progress across all channels
Evolution instead of revolution! This is the motto of our long-standing collaboration with the Banque Cantonale de Fribourg. Together, we use agile methods of working to enhance the bank's digital solutions step by step, platform by platform.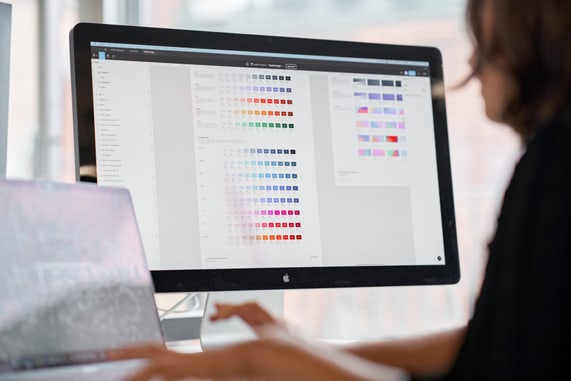 Agile development done right
Releasing large applications in the banking environment carries risks. That's why it is crucial to work agile, release frequently, reprioritise if needed, and be transparent with all parties involved. For BCF we created APIs and chose to develop an index rather than simply the next monolithic architecture.