---
The methodology to which the Liip team adheres has made it possible to prioritise developments effectively. The focus on a clear understanding of the requirements and support for a good definition of the functionalities to be developed has produced high quality results and a software that is both solid and forward-looking.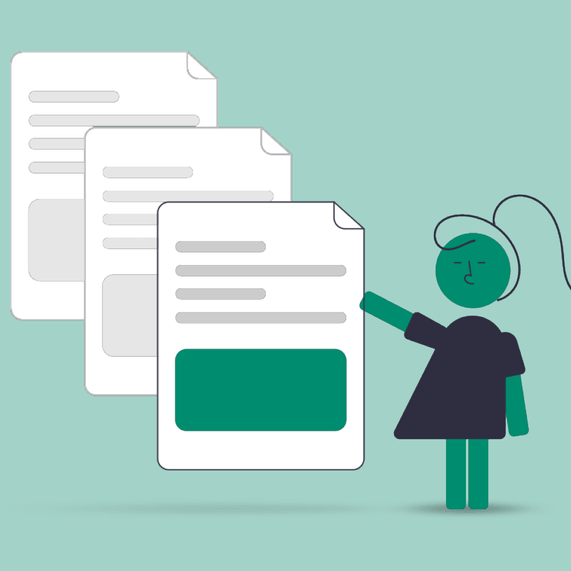 Accelerating authorities' work
By digitalising how applications are sent, received and processed, Geocity saves municipalities a considerable amount of time and significantly increases their efficiency while ensuring an application is not accidentally processed twice. If a new type of application is created, Geocity offers the flexibility needed to respond to this in any way required. Every permit application (a building permit, public protest permit, noise permits, etc.) can be visualised on a map and calendar if needed, providing an entire overview of all services.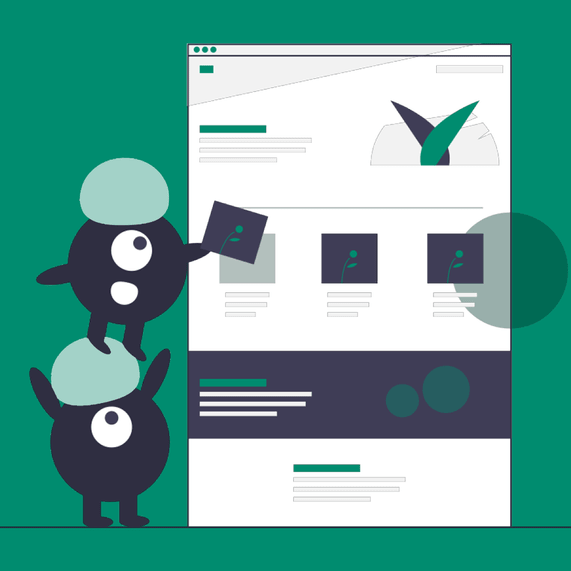 Move to open source: pool your resources
Most municipalities and other public authorities in Switzerland currently use proprietary IT solutions that are costly and not easily modified. Geocity works with open-source code, allowing other cities to easily join the project, make it their own and even contribute to its development. The cost of the project is thus shared, and the platform can be easily modified to meet any new requirements. The portal is thereby also accessible to the largest number of people possible.