---
We made the wise choice of teaming up with Liip for our website creation because they have a great understanding of our requirements and have been our reliable partner throughout our digital journey. Their approach has been invaluable, especially in our sector, where user-friendly and efficient interfaces are crucial for success. The synergy of their agility, extensive experience, captivating storytelling, and meticulous planning has been the backbone of our successful collaboration, resulting in a website that perfectly represents our brand and enhances user experience, making us stand out in the competitive industrial access market.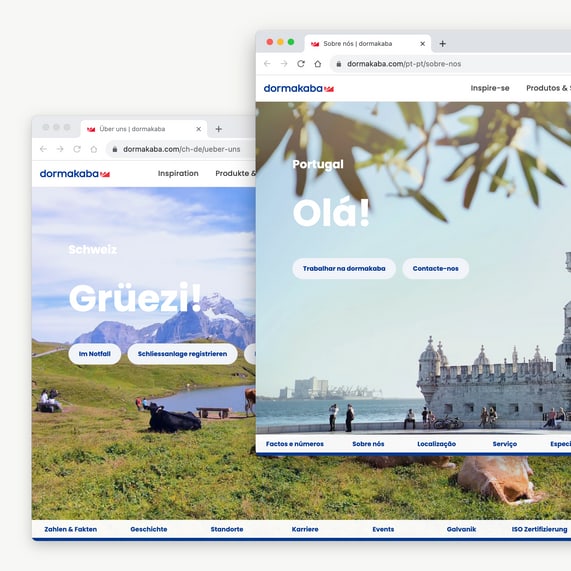 Content Reusability
We show you the whole way: From defining to showcasing a company reference.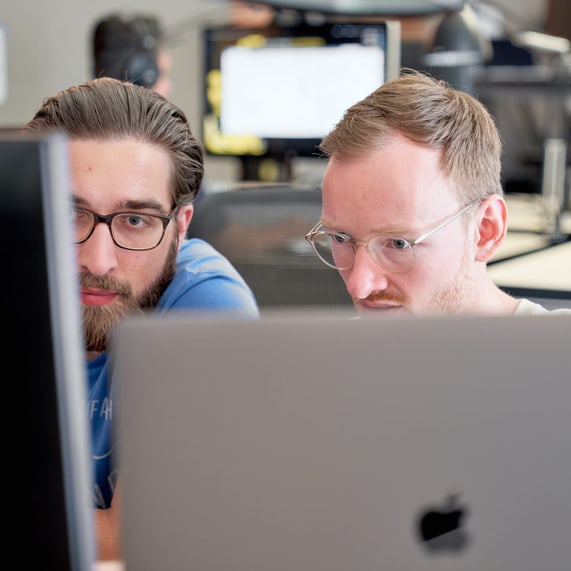 Development workflow with semantic-release
This article intends to give you examples and show you how to manage and automate complex release workflows with semantic-release.