---
Right from the outset, we were impressed with how much Liip confronts the topic of energy, also in terms of content. The proposals for a user-friendly way of pooling the City of Zurich's energy matters were well thought out, very attractively designed, and precisely what we were looking for. The Liip team worked with us to create a well-structured concept that also allows further development.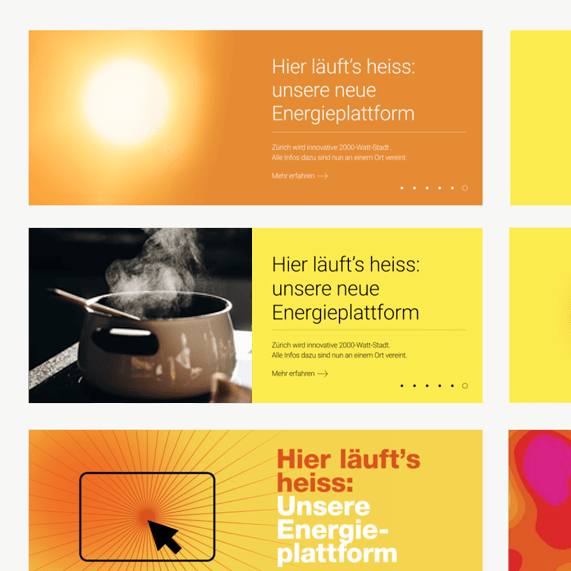 A user-oriented route to the 2000-watt society
One particular challenge of this project was to identify and structure the content offered by the City of Zurich, its services and companies. The next step was to define which content should be incorporated into the energy platform and how this should be structured to suit the associated needs.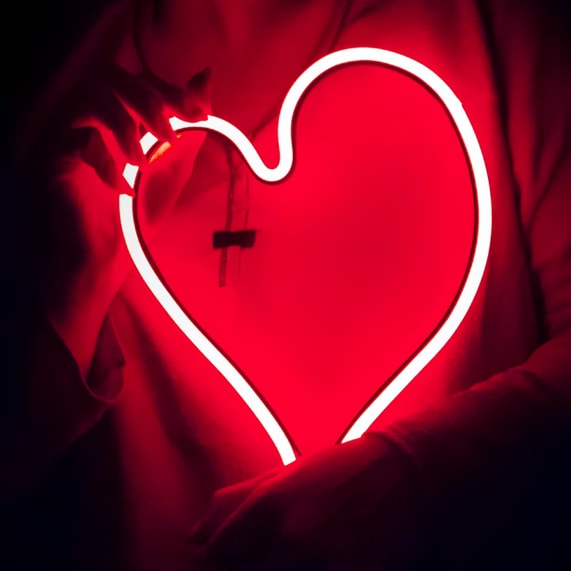 Energiestadt Zürich – a passion project
Liip stands for digital human progress. Sustainability is a value that we support and that is reflected in all of our work. Therefore, the City of Zurich's call for tender immediately ignited our interest when it landed on our desk.