---
We have network coverage and sound quality that is much better than with the radio system.
The application's voice feedback allows us to be focused on the road during use. I appreciate Houston for its modern user interface and simplicity of use.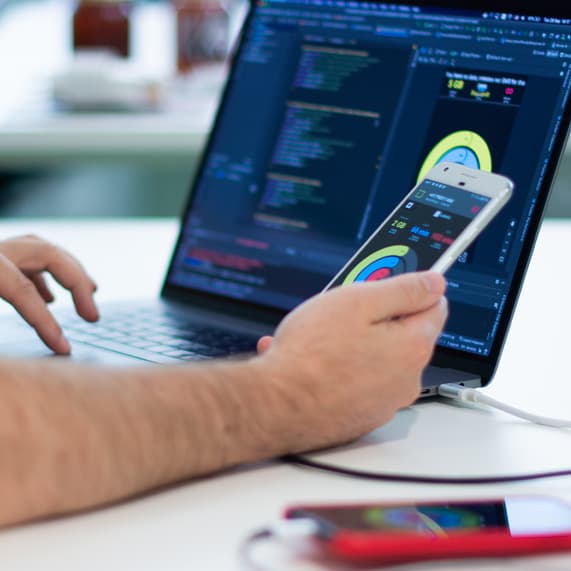 VoIP digitalises the communication in public transport
Back in 2015, we were the first company to build an app-based VoIP system used in public transportation. It still is more than just VoIP. The communication between the operation centres and the public transport drivers has been fully digitalised. Houston is continuously developed according to the user's needs. It can be adapted for every public transport service and reduces maintenance costs.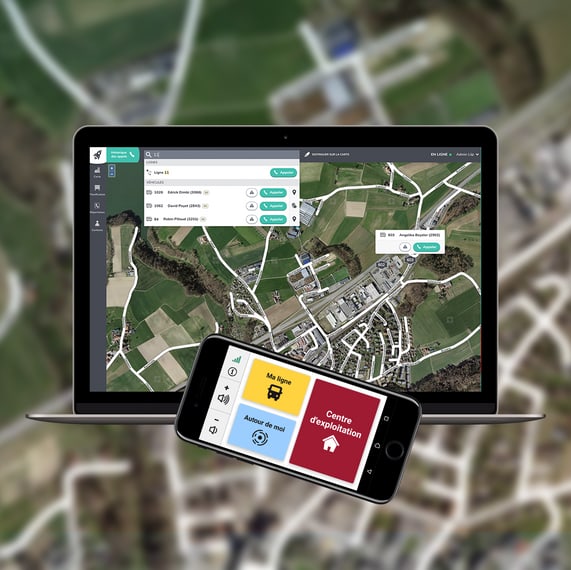 Communication changes constantly - switch too
Yes, in the 21st century digitalisation has a firm grip on us. This is great as in the case of our product Houston you can ensure the driver's safety while changing their way of communication. Walkie-Talkies, radios or cell phones can be replaced by Houston, our VoIP solution for your transport service. Transports Publics Fribourgeois led the way - it's time for you to start too.