---
Not only has the collaboration with Liip produced a superb B2B portal for our employer customers, but this close collaboration has enabled our teams to master a new development technology as well as to progress in agile development. Skills that allow us to continue to digitise the business for the benefit and satisfaction of our customers, as well as to increase our operational efficiency.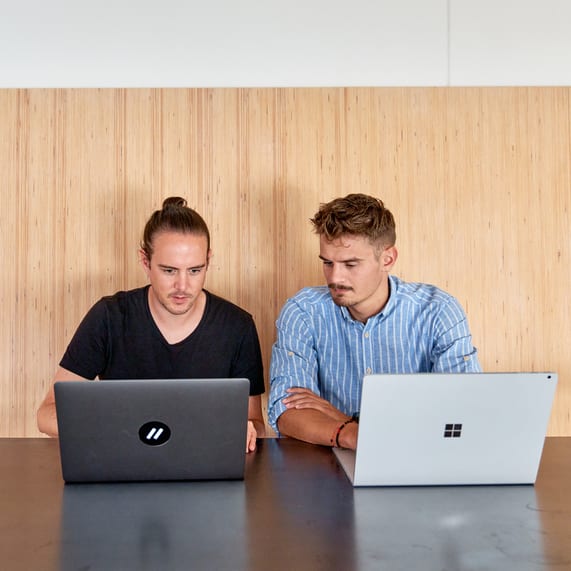 The first project led to a long-lasting collaboration
A successful project requires collaboration on eye-level. What started with an onboarding of our clients developer and a first project is still ongoing, in four projects. Building solutions where the business logic and the user experience can be scaled up improves consistency and efficiency. Have you ever worked agile in a mixed team? Scrum started in the onboarding process and due to an agile collaboration our client gains efficiency.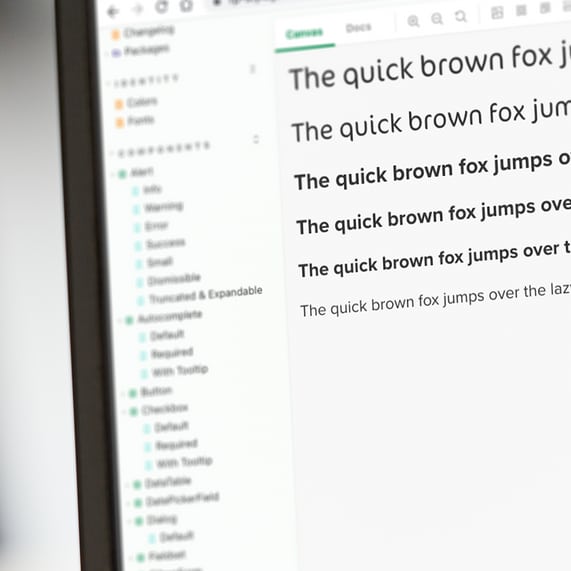 Living style guide
Developing and maintaining different platforms while keeping a coherent visual experience is becoming a challenge on his own.
No one likes to do duplicate work, and having a common base is important to reduce redundant tasks and gain quality. An interconnected style guide becomes a key element, documenting all the elements needed for the brand image, their technical documentation, and ensure the behaviour of all the components of a solution.