---
We wanted to enable our users to have a seamless and super convenient reservation and locking experience - one that at the same time minimizes the effort on their companies part. After interviewing many different providers, we went with Liip because of their values, their pragmatic, agile approach and their relentless focus on the enduser.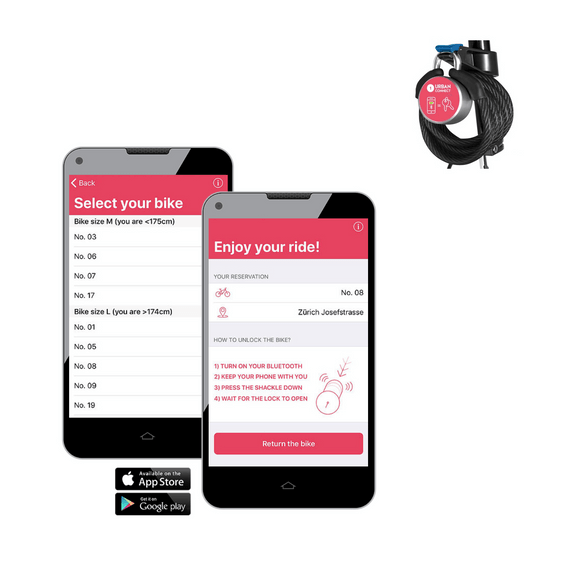 A new sustainable way to commute
User first is our approach, whatever we do. IoT can be a bigger challenge than developing a custom website or platform. There is a lock and an app and all works digital. For the behind the scenes knowledge in IoT and app development we had to ideate first.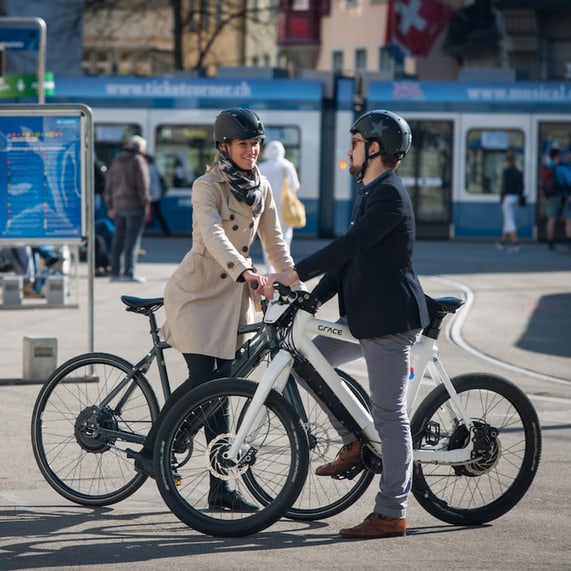 Sustainability and technology it's a match
Be fully involved from the start, and working in an entrepreneurship spirit is what we love. And we care about sustainability - a lot. So does Urban Connect who designed a new business model in B2B and changed the way to commute. The digital solution to support this sustainable way of commuting needed the perfect user journey and a robust solution in no time.