---
Liip was the first to believe in us. Without this strong tech partner, elleXX would not exist. The passion and commitment for the platform were unique. Liip has been instrumental in bringing women out of financial and economic dependency with digital help, thus initiating a major social change. Together we have always felt like one big team - and still do.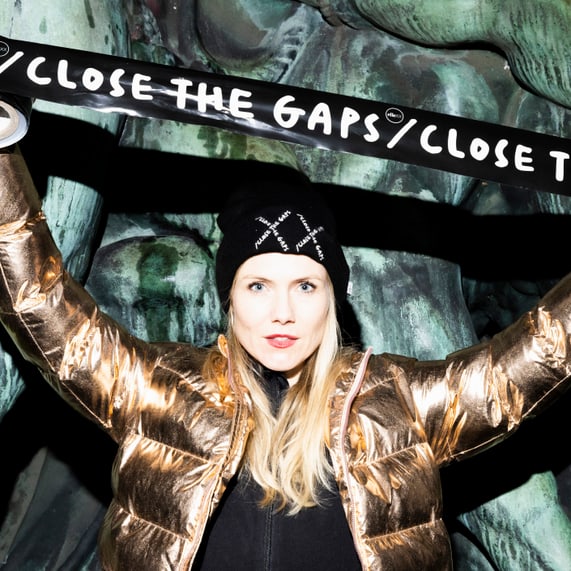 More than a website - it's a movement
With its daily journalistic content, elleXX creates visibility for the gaps in gender equality, introduces pioneers, ideas and solutions, and brings new aspects to the topic into the conversation. Thanks to the possibility for users to support elleXX through membership, elleXX is also shaping a new financing model for journalistic content.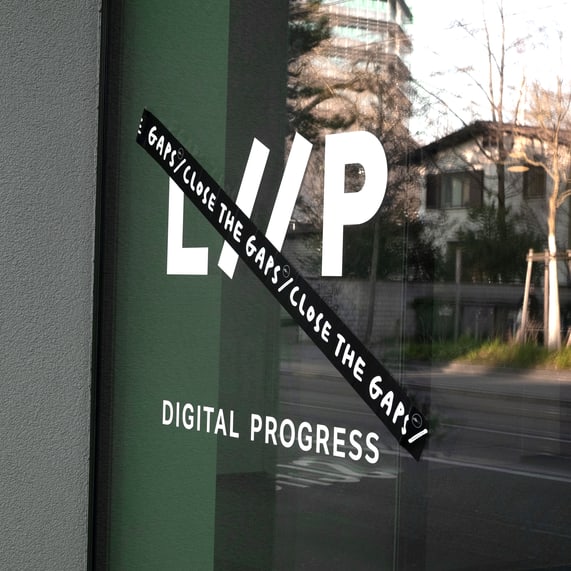 «Close the Gaps» on all channels
elleXX is more than just financial products for women. The website elleXX.com marked the launch of a multimedia campaign on 20.10.2021. But there is far more to the campaign than its financial aspects.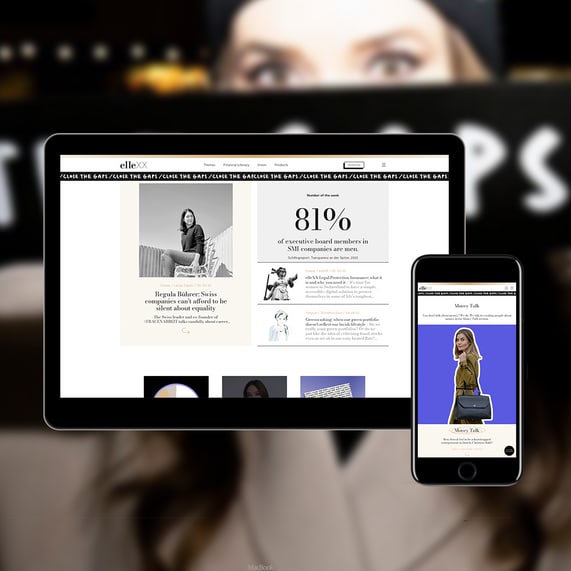 Ghost and API layer
The new open-source CMS Ghost is not only used by Nasa or Apple, but also by elleXX. The CMS enables the management of subscribers and is connected to various peripheral systems of elleXX and partners via an API layer.