---
We have set up a collaboration with Liip. It is this desire to succeed together that has allowed us to develop tooyoo.ch. We are very happy to have been able to count on their technical and branding expertise: SEO, UX, development, digital campaigns, remarketing and scrum.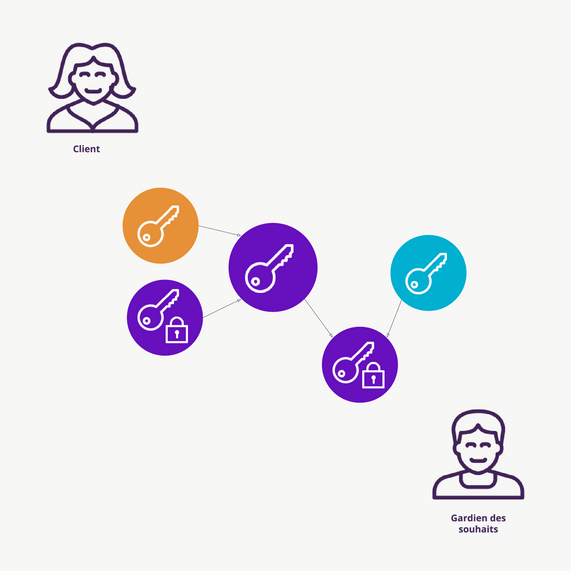 Manage the transmission safe and sound - A taboo topic simplified with agile methods
Tooyoo contacted us with the idea of creating a platform to make life easier for loved ones after death. In short: a new way to talk about death - we were immediately enthusiastic. Six months later, we went live with a multilingual platform focused on the user.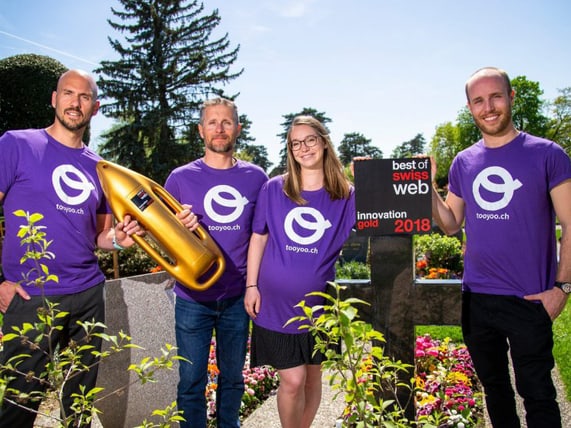 From an idea to a digital platform
It all started with a business case at La Mobilière. Now 5 years later, tooyoo has increased the usability and is still as accessible as ever. Thanks to several iterations a long term relationship has been established.