---
From the very beginning, the project was considered risky by well-known players in the market.. Nevertheless, an evaluation showed that a specific system for collating and publishing new Migros Group vacancies would be the best solution for us. Thanks to the team's expertise in all areas of consulting / project management, system architecture, back-end and front-end development, and the unique approach taken throughout the project, this "bold" direction has been rewarded with consistently positive feedback from both job seekers and recruiters.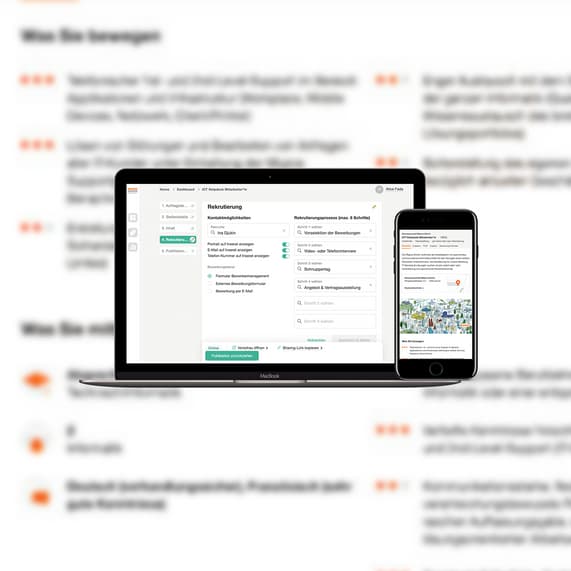 Agile and gradual, but major progress
Our approach was to opt for a minimum viable product rather than perfectionism. Agile methods were used to reduce the complexity of the project. A group of beta testers was also involved from the very beginning. Productive work was undertaken on both portals during the development process, which helped us to prioritise the backlog and enabled us to focus on what users really needed.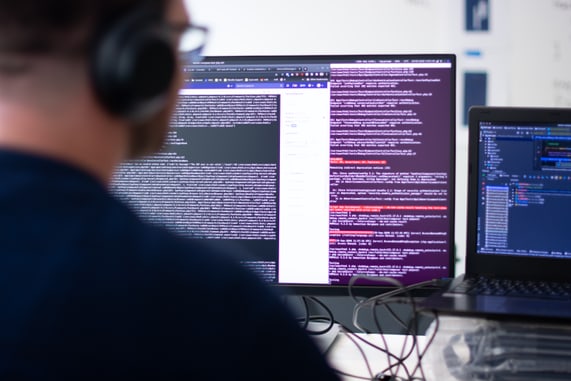 Drupal 8 and Decouple
Drupal 8 and the Decouple Vue application make a good pair. Many years of collaboration with the Migros Group Arbeitswelt meant that significant amounts of data were available in Drupal. The relevant data had to be used to provide users with a functional job board.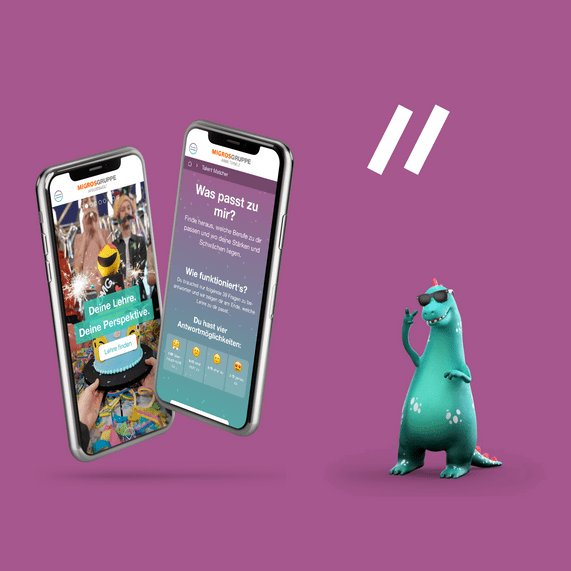 The right employer branding
The first career portal was launched in 2017. Alongside information about business activities, working conditions and employee portraits, the focal point is the job board. This platform is constantly being expanded and supplemented.