Drupal
We love Drupal – the open-source CMS for complex, customised websites and online shops
Chatbots
Create innovative interfaces for customised service 24/7 including image and facial recognition for your users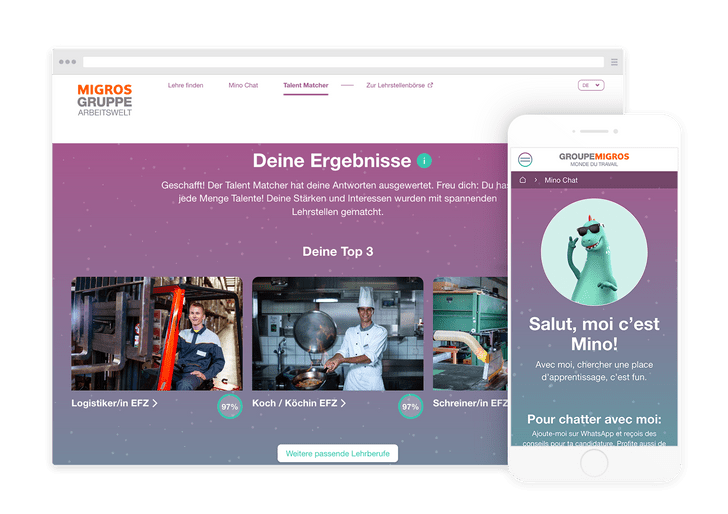 The Migros Apprenticeship Hub is a real talent matcher. In a nutshell, it offers online career guidance. Videos showing apprentices' perspectives and 24/7 support via a chatbot help budding apprentices find their way to the right apprenticeship.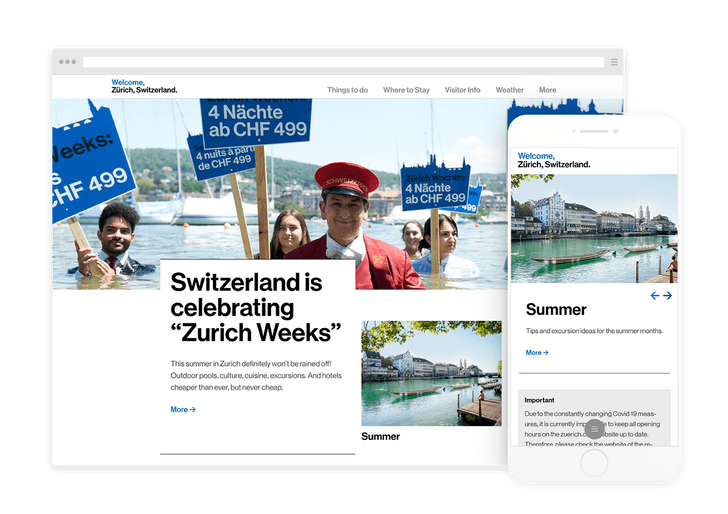 Agile development also means adjusting priorities during a pandemic. The relaunch of the Zurich Tourism website was marked by interruptions and uncertainty as a result of the COVID-19 pandemic. Nevertheless, the website is now up and running, with great features and delighted customers. The …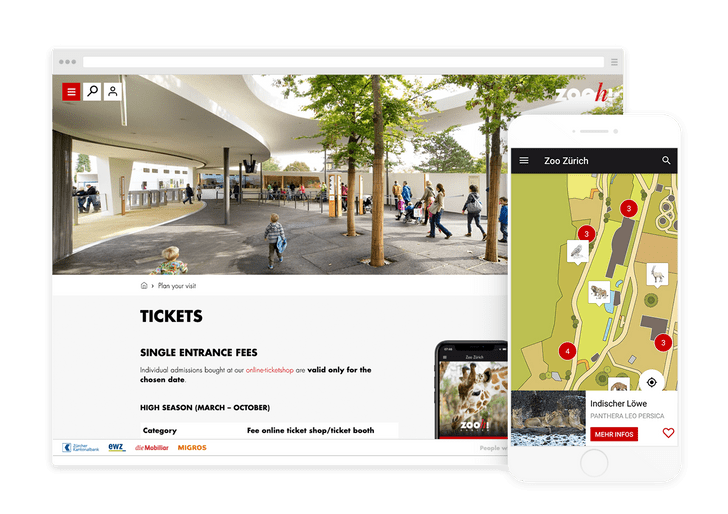 The zoo's app shows you where to find the different animals in the zoo. But that's not all – it also has more information about animal shows and feeding times, the zoo's restaurants, toilet facilities and the zoo's opening times. You can make a list of your favourite animals so that you can find …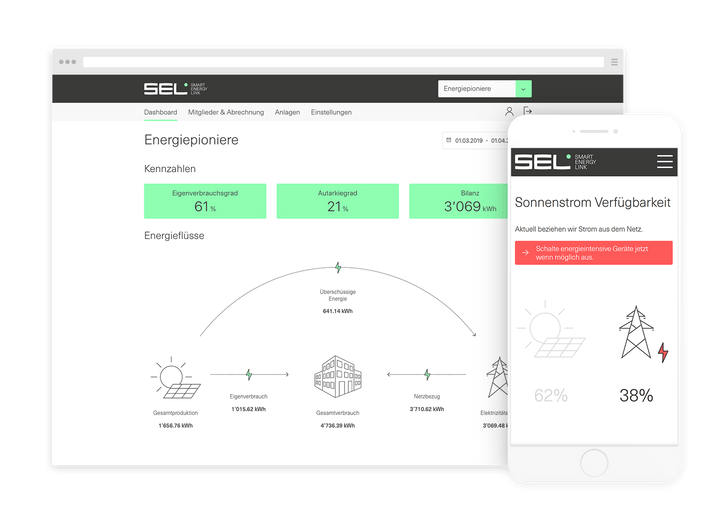 Smart Energy Link (SEL) and Liip worked together to develop a service that allows "self-consumption communities" to be easily operated, managed and billed. The centrepiece of the service is a user-friendly customer portal. Self-produced solar energy can now be used economically and conveniently.