Custom development
Design
Multi Device Experience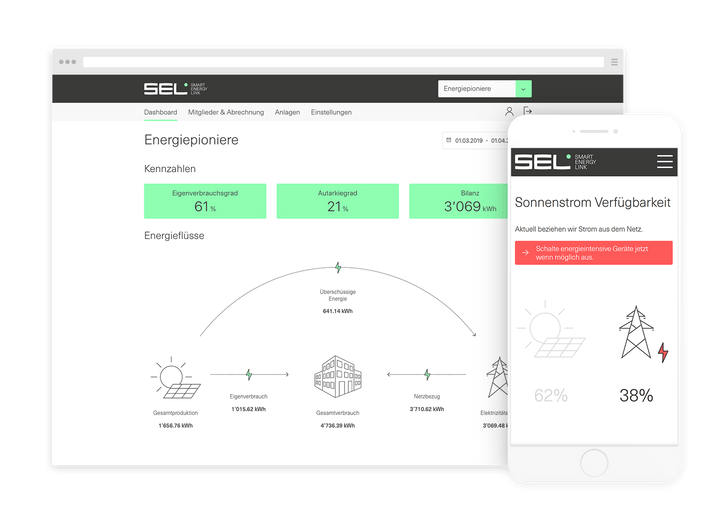 Smart Energy Link (SEL) and Liip worked together to develop a service that allows "self-consumption communities" to be easily operated, managed and billed. The centrepiece of the service is a user-friendly customer portal. Self-produced solar energy can now be used economically and conveniently.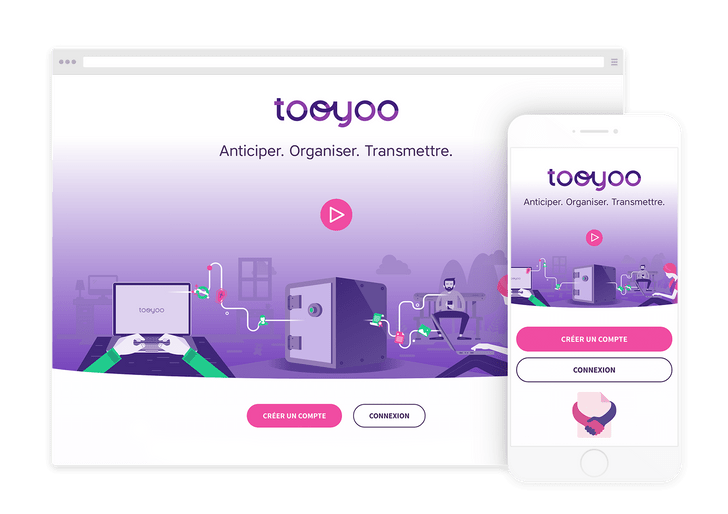 Tooyoo is a secure digital platform that stores all your important information that your loved ones need in case something happens to you.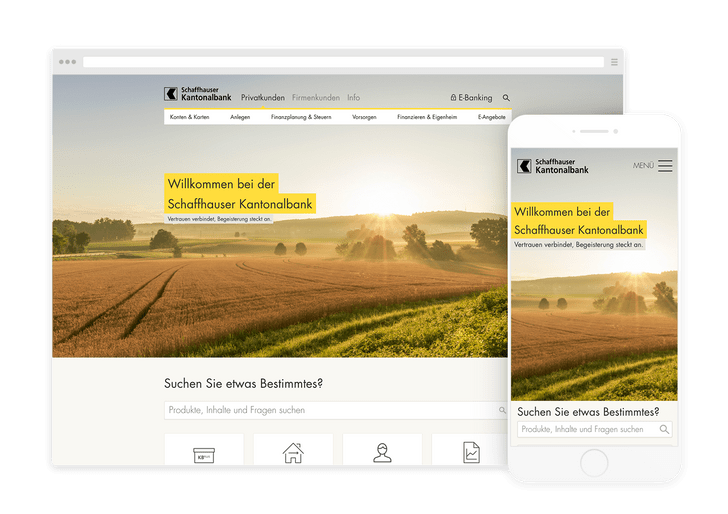 The wide range of services and products offered by Schaffhauser Kantonalbank appeals to private individuals, companies, teenagers, students, families and pensioners. They all have to be able to find relevant information quickly and easily.