Prototyping
Realising the potential of your ideas with prototyping
Web Design
For a consistent and user centred web presence
Mobile App Design
We create user-friendly and enjoyable mobile apps putting the needs of your user in the centre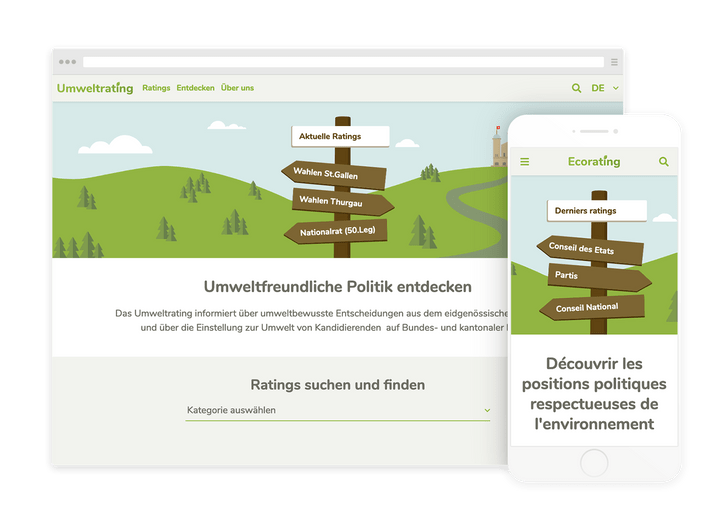 Do politicians always keep their promises to us when it comes to sustainability? Ecorating tracks the voting behaviour of members of the National Council and Council of States regarding environmental issues.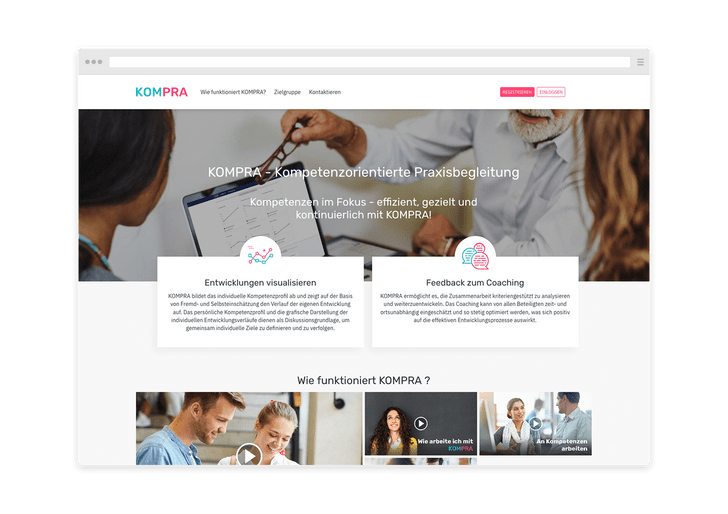 KOMPRA is about further refining the targeted skills development offered by coaches. This involves working together to define goals, then examining and documenting developmental progress. With KOMPRA, these once analogue stages have been digitalised and visualised, with all obstacles to personal …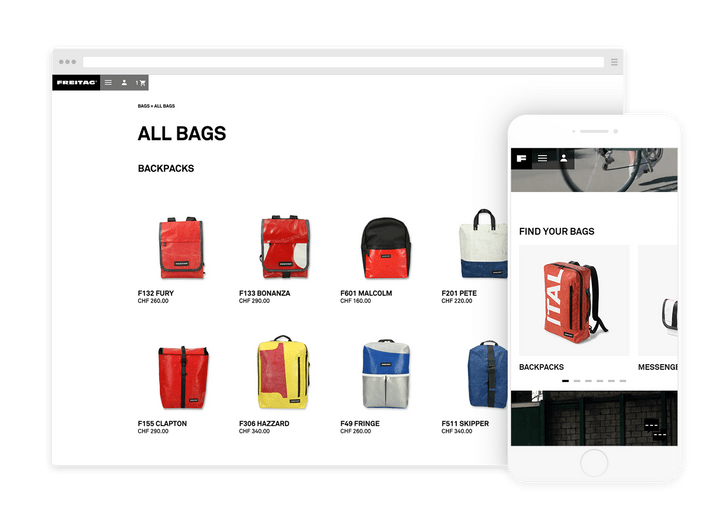 Freitag's well-known e-commerce and content platform has a new look. Its updated online presence, complete with an online shop, has a new strategy and technology behind it.