Prototyping
Realising the potential of your ideas with prototyping
Web Design
For a consistent and user centred web presence
Mobile App Design
We create user-friendly and enjoyable mobile apps putting the needs of your user in the centre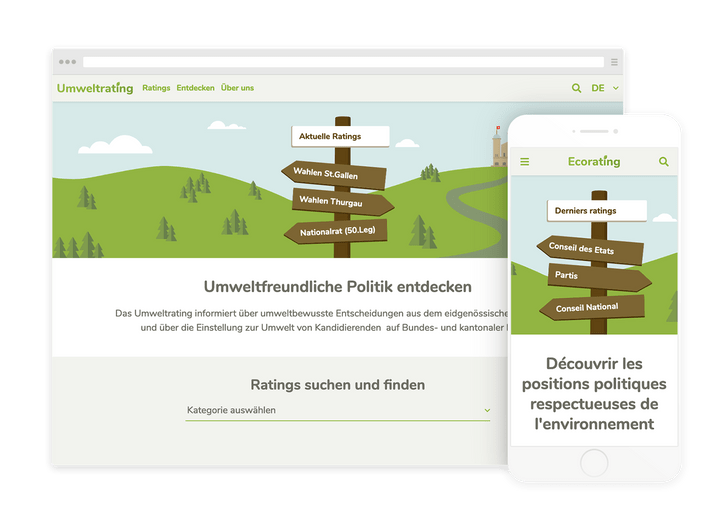 Do politicians always keep their promises to us when it comes to sustainability? Ecorating tracks the voting behaviour of members of the National Council and Council of States regarding environmental issues.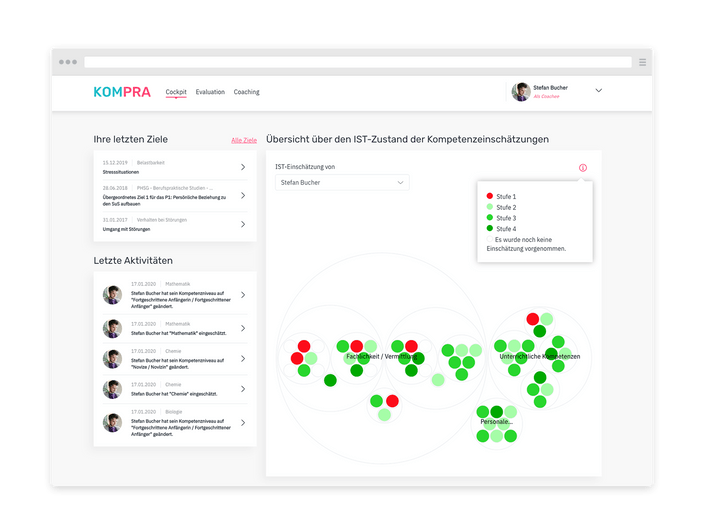 Reinventing the world of coaching: KOMPRA, competence-oriented practical support, is a unique coaching platform. In addition to identifying and developing skills in a target-oriented way, this focuses on the coaching process itself.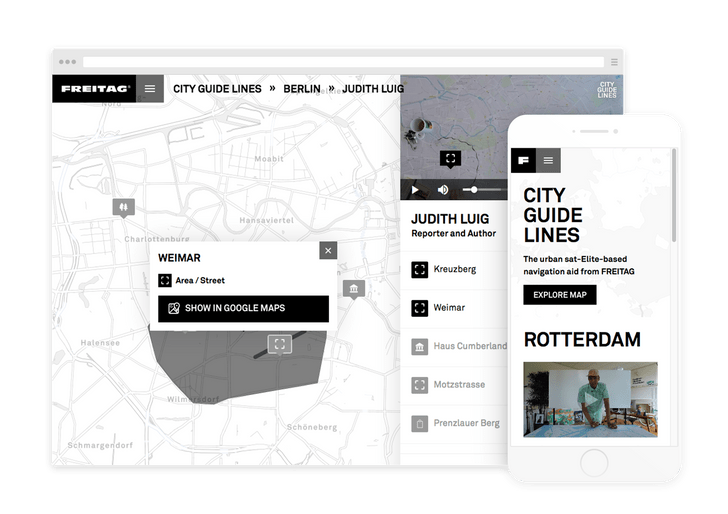 The navigation system supported by city insiders, offers interactive maps and videos to guide people through the urban jungle.