(This Press release was published on 11 May 2023)
With 2 awards won at the Best of Swiss Web 2023, Liip maintains its position among the top 10 most successful web service providers of the last decade. Over the years, we received a total of 64 prizes. Liip won bronze in both the digital commerce category for the Jaeger-LeCoultre website and the technology category for Zurich Tourismus. Once again, all 3 submitted projects, Jaeger-LeCoultre, Zurich Tourismus and Dormakaba, were shortlisted.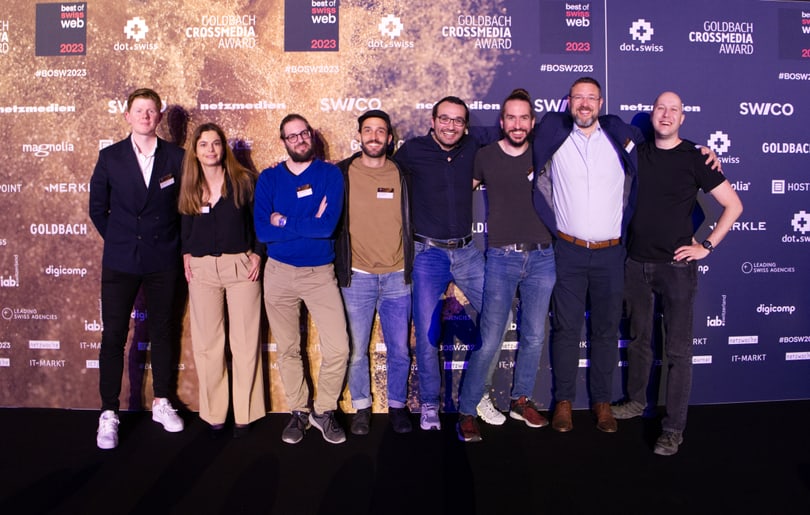 *From left to right: Julien Perronneau (JLC), Lydie Foulon (JLC), Fabian Schweizer, Pascal Schlager (Zurich Tourism), Thomas Botton, Kilian Schefer, Vincent Tervooren (Dormakaba) and Philippe Savary*
Jaeger-LeCoultre wins bronze in the digital commerce category
For Jaeger-LeCoultre, one of the flagships of the Swiss watchmaking industry, we developed a global e-commerce platform in line with the best practices of Haute Horlogerie. At its heart is Phoenix, a CMS specifically designed for this sector. High precision and Swiss quality, following the example of Jaeger-LeCoultre, whom we thank for their trust and collaboration in the past 10-plus years.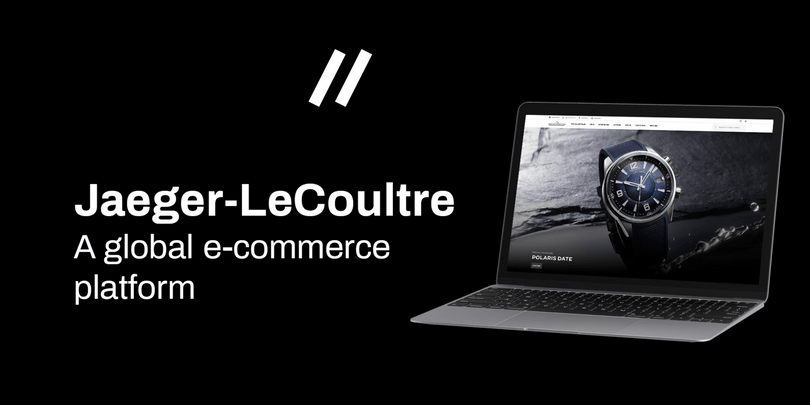 Zurich Tourismus wins bronze in the technology category
The main objective of the Zurich Tourismus website is to offer a virtual tour of Zurich. We improved the front-end flexibility and performance as part of a technical website upgrade. In this complex project, we were able to offer a headless CMS that is open to four languages and numerous domains.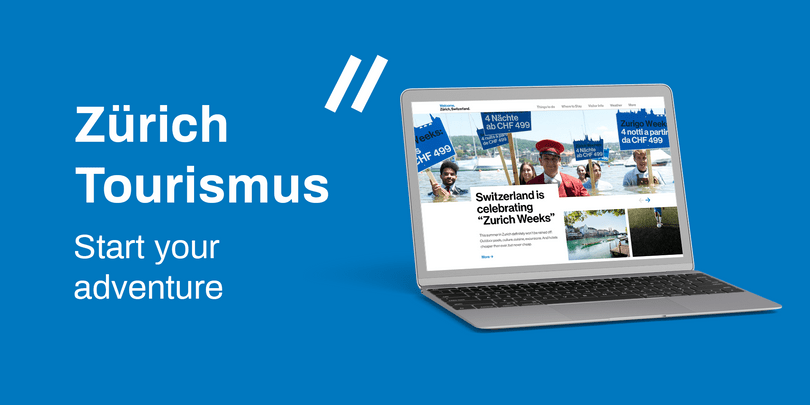 We are honoured and grateful to have received these awards from our peers. Congratulations to Quatico, Zeix and Reflexivity for winning the Master of Swiss Web 23.
More on the Best of Swiss Web 23