Do you have time to take a coffee before your next public transportation connexion? Time for Coffee is a project initially started by François Terrier among friends in 2015.  We continued the work to make it available on further devices. 
When the Apple Watch came out, a few Liipers had the idea to make an app for it because having the next departures on the wrist was a perfect use case for this kind of device. The app received quite a lot of attentions in Swiss newspapers and received a Silver in the best of swiss apps in the category "Wearables & New Devices". Since the Android world deserved also our attention, we made the app available for Android and Android Wear watches. The app is downloadable on the Play Store.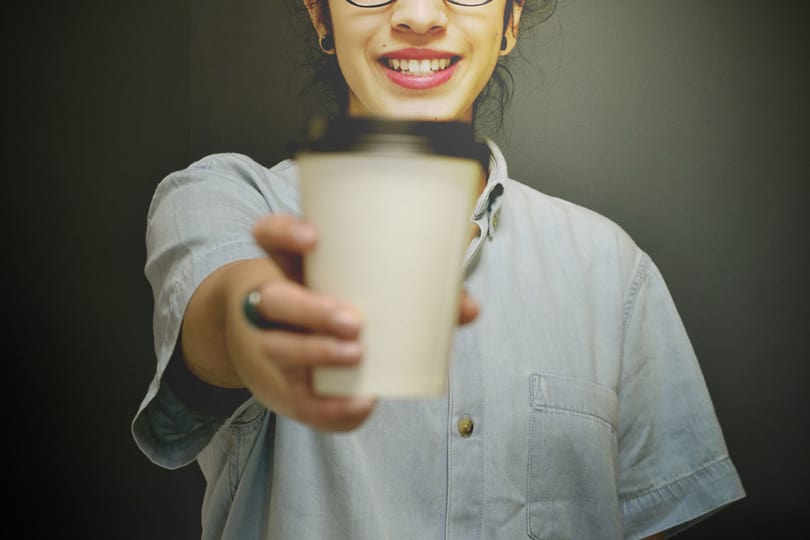 Do you have time for coffee before your next public transportation? Get the app!
Departures at a glance
The particularity of the app is to focus on giving the quickest and easiest look at the timetable of all the means of  transport that are next to you. The app should require very few user interactions : we don't want to enter the start station on the keyboard. This idea fits really well with a smartwatch: you look at you watch and quickly have the information you need. The Android app has extended features with the ability to favorites stations or to search stations.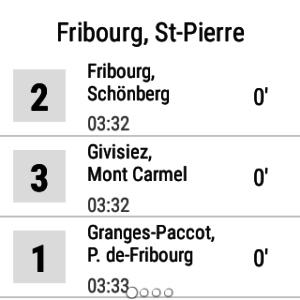 Departures on Android Wear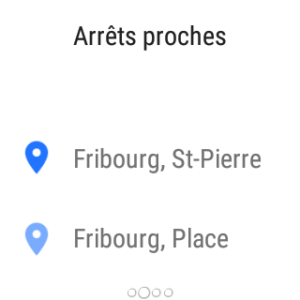 Nearby stations on Android Wear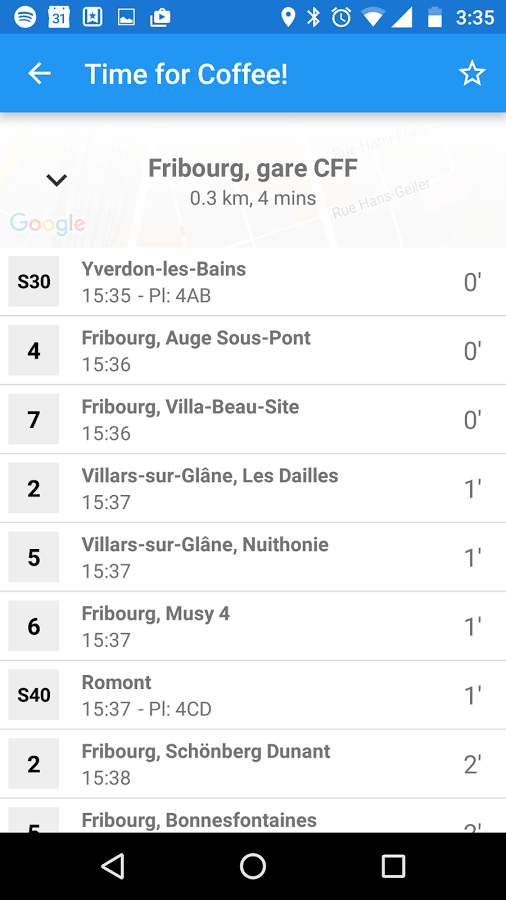 Departures on Android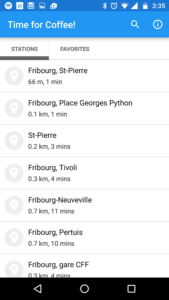 Nearby stations on Android
Real time timetable thanks to Open Data
Timetable data come from the Open Data platform. The objective is to give the most precise information with real time data if they are available (currently all SSB trains, Zurich area, Lucerne, Geneva, North-Western and Eastern part of Switzerland). More regions are coming with the integration of the new open data portal of SBB
Open source
The code is open source and available on Github under the MIT licence. The plan is to improve continuously the app in the next months. The mains objectives are to make the app working outside of Switzerland and to develop a Widget for the Android home screen. We are very open to contributors if you are interested!
To conclude
Time for Coffee has started first as a web project and is now also an app for the iOS and Android world. It brings a lot of fun to contribute to the open source community with an idea that is useful for everyone in their daily life. The iPhone / Apple Watch app is regularly improved and we want to make the same for the Android version. To know more about the project, you can follow us on twitter. We would be very happy to receive your feedbacks.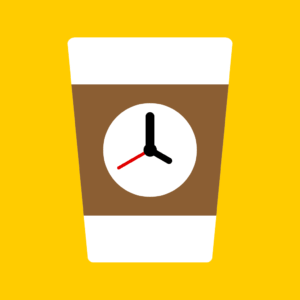 More information on app.timeforcoffee !