At Liip, we have many traditions, and the Liip Bike Grand Tour is one of them. Inspired by the Pro Velo's Bike to Work initiative, we at Liip decided to take it one step further. Within one week, a group of Liipers cycled from one Liip office to all other Liip offices across Switzerland, from Lausanne to St. Gallen. In 2018 and 2019, four of our locations were conquered, and after a three-year hiatus during COVID, the challenge was realized again. This time however, it would be the first time our newly opened Basel office would be included, adding an additional 50km to the original route, covering a total of 375km. This would be the most challenging grand tour yet! Who in their right mind would do that?
With the crossover week, end of August, beginning of September, set in place, we were destined to enjoy mild temperatures, sunshine and good times. And we did! Check out some impressions from the trip!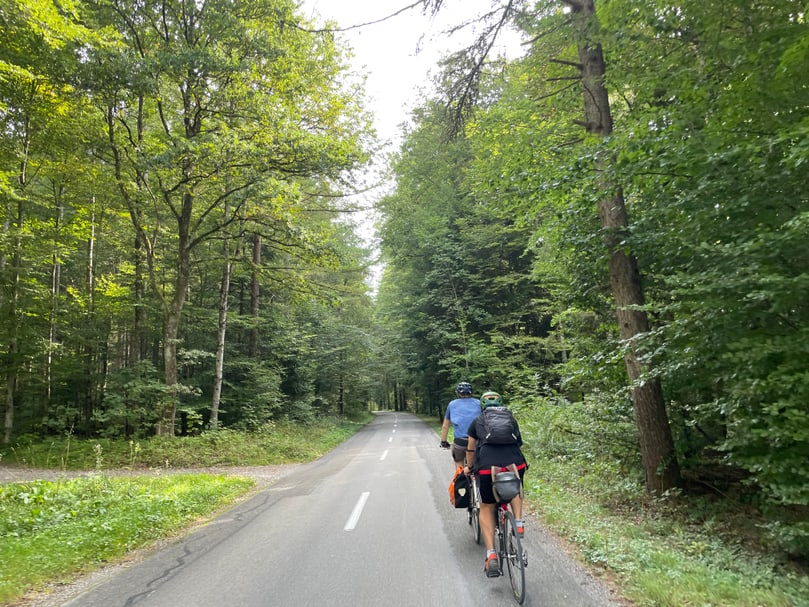 Beautiful roads and good cover from the sun!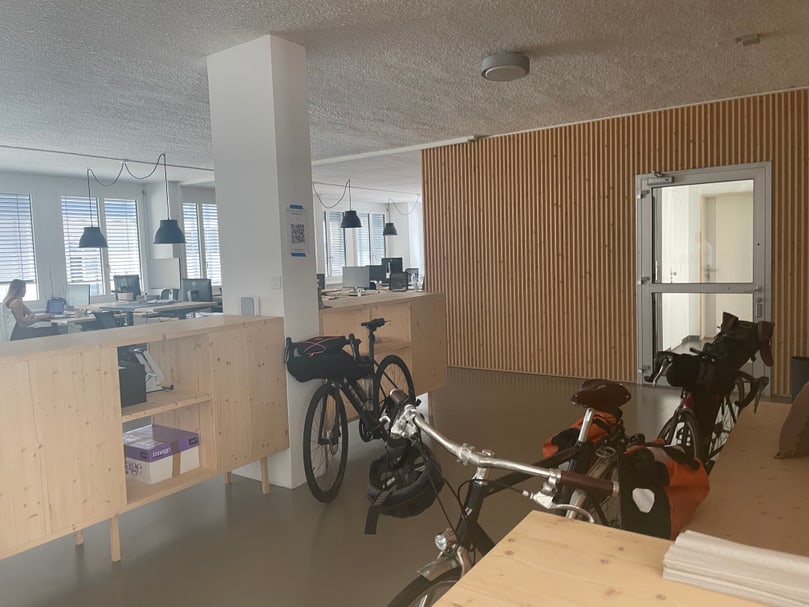 The regular procedure: Bikes on the side, shower, chat and get some work done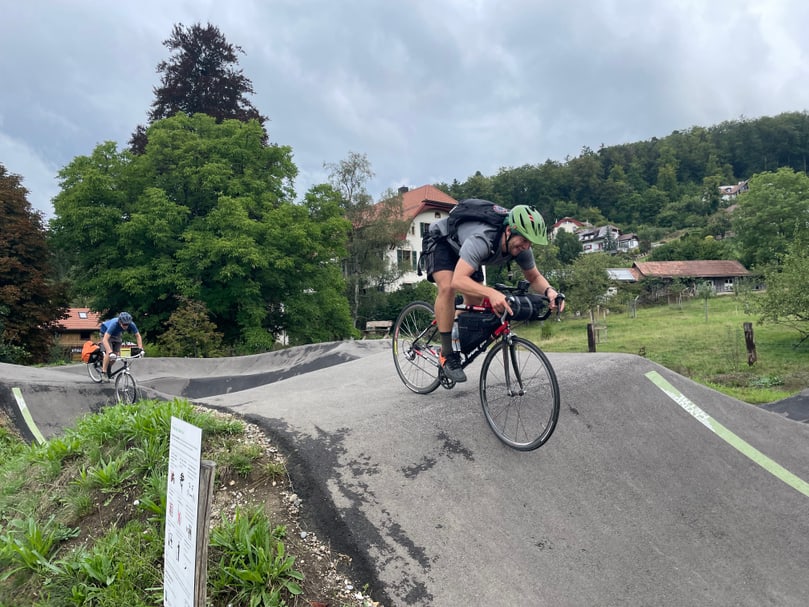 We also had some fun too!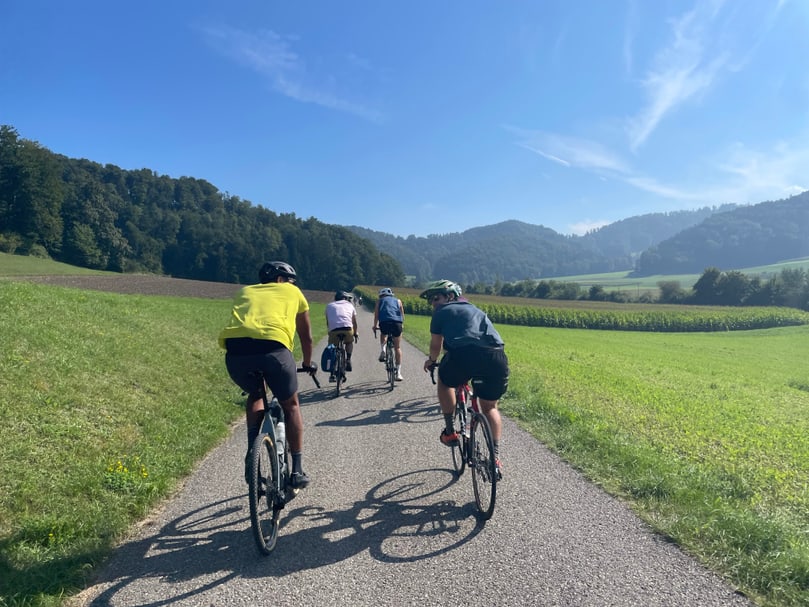 Riding in groups is always more fun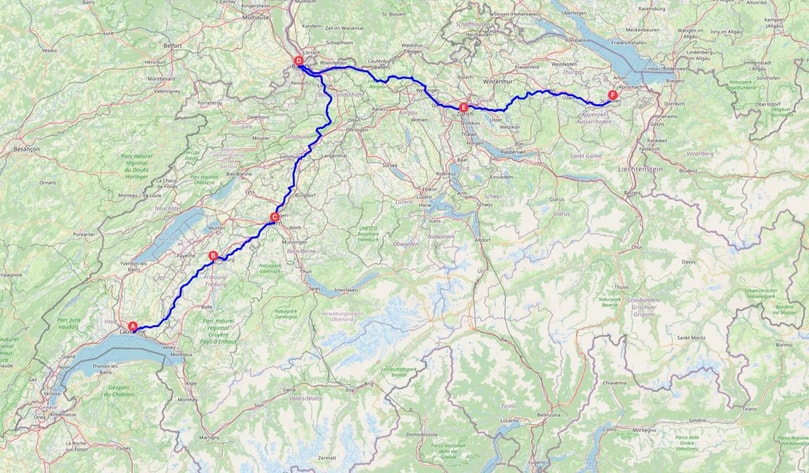 Six offices in five days