Zurich Office featured in TEC21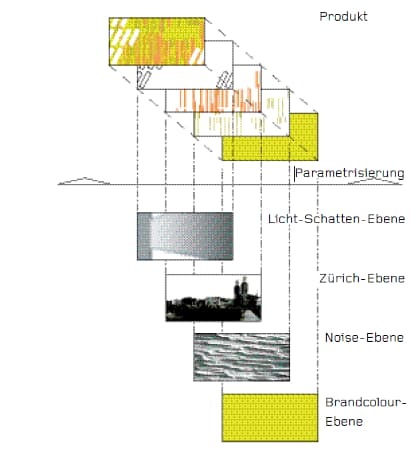 Liip's Zürich offices recently got featured in TEC21, a renowned Swiss architecture journal, under the title of "Atmosphäre des Digitalen". Apart from discussing some special features of our operating base, the article critically ponders the notion of "intellectual sensualism" as well as aspects of the relations between architecture and the kind of stuff we do – we use architectural design patterns, they give us software-generated tapestry (picture above). If you're interested: here's the PDF of the entire article – enjoy.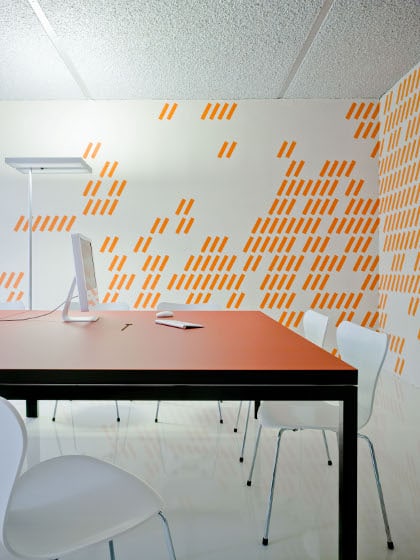 Credits: OOS (architecture), Dominique Wehrli (photography).