Earlier this week, Moodle announced the availability of Moodle 2.4, with many new improvements, after almost 6 months worth of work since the release of Moodle 2.3 (in June 2012).
Within the e-learning team at Liip, we are very excited to see this new version of Moodle released for public consumption: it's various new features and performance improvements will power all our next Moodle client developments.
Let's review some highlights from the announcement:
New icons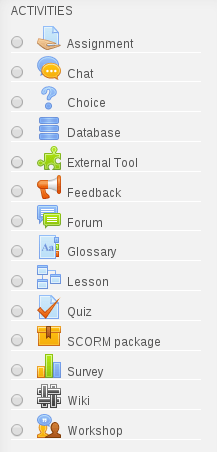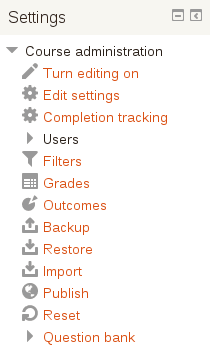 During the 2.4 development phase, the Moodle HQ designers have worked hard to provide refreshed and modern-looking icons: this was long needed and will certainly help shifting the perception of Moodle towards a modern and nice-looking LMS.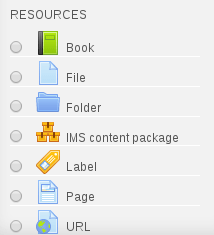 See also:
Performance
The introduction of the MUC (Moodle Universal Cache) in 2.4 reportedly makes Moodle instances lighter on server resources and faster for user experiences. Its high configureability and flexibility (that allows the use of memcached, move session caches out of the database, etc), will allow us to fit its configuration to our various clients needs and we're eagerly looking forward to that!
See also:
Assignment improvements
Moodle 2.4 has also received a bunch of improvements in the Assignment activity. With these improvements, teachers can now:
All the rest
There are plenty of other changes released in Moodle 2.4 (see the huge release notes page) and this blogpost would be kilometrical if we were to list them all, but here are some highlights of things that will be important to our customers or to us, behind the scenes:
If any of the above change would look like an interesting improvement to your current Moodle installation, don't hesitate to get in touch with the Liip e-learning Team to discuss this opportunity with us.
Cheers, Didier