Soooooo… Long story short, I twisted my ankle really badly during a run. I then had to go to the emergency room of the HFR (Hospital of Fribourg).
Funnily enough, we, at Liip, developed their mobile app some months earlier.
The twist is: I seriously questioned the usefulness of the "Where to go" feature during its development.
I got to reassess my statement…
Some context first: I was coming back from a great trail running tour near the famous local summit of "le Moléson". My head was full of spectacular views and landscapes. It was a sunny end of a bank holiday in the Fribourg region. I was 50 meters from home.
And... I did not see a tree stump covered in grass... and rolled my ankle on it. Really badly. The kind of twist that makes you think even before you feel the pain: "That can't be good".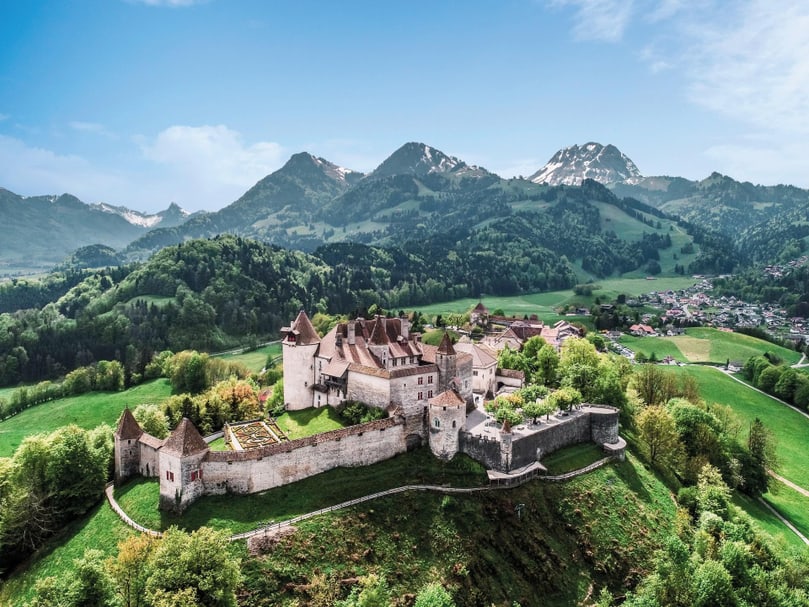 Fast forward. My wife drives the car and I'm whining about why it had to happen on a public holiday in the evening. I was sure that the local emergency department was closed and that the one in Fribourg would be packed.
The long hours of waiting that I envisioned at this moment were adding to my pain. The guilt was growing too, thinking of my 2 kids in the car with us instead of being in their bed, sleeping. Yes, I'm an overthinker.
And then, I remembered the HFR app.
I grabbed my phone and in one finger tap, I could see this: the nearest emergency department of Riaz was open, and the attendance was low.
Even better for my mental status at the moment: I was right about Fribourg where the attendance was dense! That was a bit sadistic of me, but I have to admit that it eased my pain even more knowing I would wait less than in Fribourg.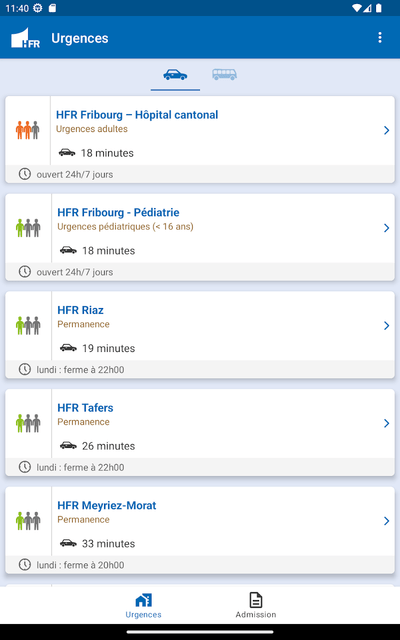 If I'm being totally honest, during the development, I wasn't so sure about that feature in the app. The thing is: the information was already available on the website.
So for me, it was just a website-feature embedded in an app with some extra sparkles. From a user point of view, I was certain that the feature was over simplistic and couldn't bring enough value.
Oh boy was I wrong.
The one-finger-tap-away attendance status, open hours and directions were the key.
I wasn't the user back then, comfortably speaking from the office, sipping coffee. I became the user on the passenger seat of my car, screaming in pain, telling my wife how I thought I wouldn't make it until Fribourg. Ah, yes, I'm a drama queen too.
The reminder hit hard that day: there's no way around talking to your real users.
If you live in the Fribourg region, I encourage you to install the HFR App, just in case…

And if you want to bring your mobile app idea to the world, please reach out to our wonderful mobile development experts. If you ever come to work with me, I promise to think twice before calling a feature redundant.
And not pushing the drama too far ;-)