---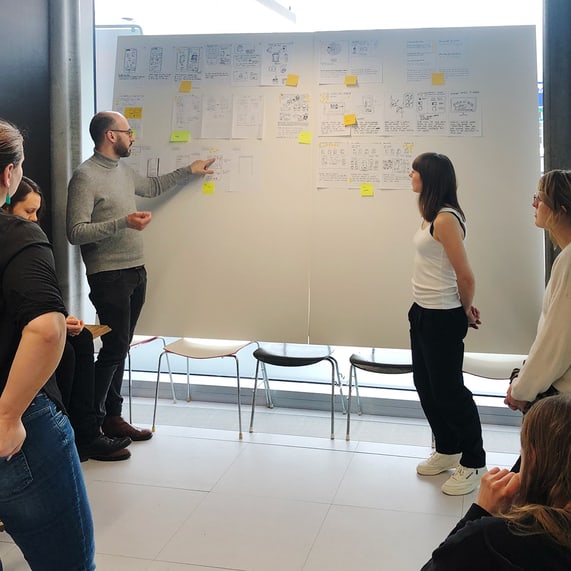 To innovate or not to innovate
Freitag needed a new website, and it was not just a question of using new technology or providing an update but of delivering an entire relaunch. One of the goals was introducing innovations in the user experience as part of the shop's overall user journey. This was achieved with the product matrix, combining a product-filtering function and a product overview.
A relaunch with sustainability at the core
Investing in sustainability was at the heart of creating the new Freitag platform. It was important to develop a system that could be expanded yet still provide stable operation. The old foundations had to be replaced. We, therefore, took this version update as an opportunity to develop new ones. We introduced more sustainability and expandability for numerous components, such as the order flow, gift cards, promotions and the mailing system.