Join us 23 - 26 June 2022 at Drupal Mountain Camp if you are interested in learning about the system that drives 12% of the top 10k websites.
Open Source on Top of the World
After two editions in 2017 and 2019 and a covid-inspired break, the Drupal Switzerland community invites for another gathering in Davos full of workshops, contribution activities, sessions, social activities and mountain fun.
We expect more than 100 participants, with a good mix of folks from Switzerland and abroad.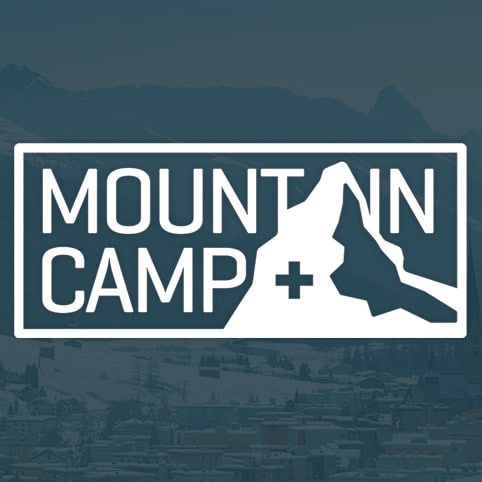 Thanks to sponsors like Platform.sh, Infomaniak, MD Systems, soul.media, iQual, netnode, Unic, Lake Drop, Cyon, Happy Coding, Hostpoint and Liip, the 4 days conference is brought to you at a comparably low price, with early bird tickets available for CHF 100 per ticket. To make the event even more accessible, you can request Diversity tickets.
Drupal Mountain Camp wouldn't be possible without a team of dedicated volunteers.
Do you have a Drupal story to tell? A case study to share? A workshop to organise? Submit a session until Thursday, 14th April 2022.