Jobs
---
What's it like working at Liip?
Since 2016, we have been working according to a holacratic organisation model, which means that we focus on self-organisation and collaboration. Liip belongs entirely to Liipers, and we are very proud of that. We have always been dedicated to open source. Open standards and agile development are part of our DNA. We believe in digital progress and craft innovative solutions so that humans can make better use of technology, not the other way round. Liipers work right where customers need them. Become part of a cross-functional team and decide for yourself what work you should do in discussion with your colleagues. Being close to our customers is very important to us, which is why we have offices in Lausanne, Fribourg, Bern, Basel, Zurich and St. Gallen. After all, digital progress is nothing without people.
What does your working day look like?
We meet in the morning for a quick chat in the kitchen. After the "daily meeting", we are ready to get started. We work in an agile way. Sprints, user stories, pair programming and retrospectives are part of every working day. We always use agile working methods and always deliver the best solutions for our clients. Self-organisation allows us to continue developing our fluid organisation. Having a positive error culture is important to us, and we take advantage of opportunities to learn, try things out and question ourselves. You can join in discussions that interest you and learn according to your skill set.
What does it feel like to be a Liiper?
It's like being part of a big family – there's a lot of love, but some healthy disagreements too. Each of our six offices has its own culture, because Liipers shape our organisation's personality. Diversity is something we cherish – there is power in bringing people with different backgrounds together to work as a team. You are always welcome just as you are. We love to see awesome work done in different ways – each of us brings that certain je ne sais quoi to the table. That is what we call the #liipway. Oh, and we are strongly committed to accountability too. Ever since Liip was founded, we have been trying to reconcile the three aspects of sustainability: social, ecological and economic.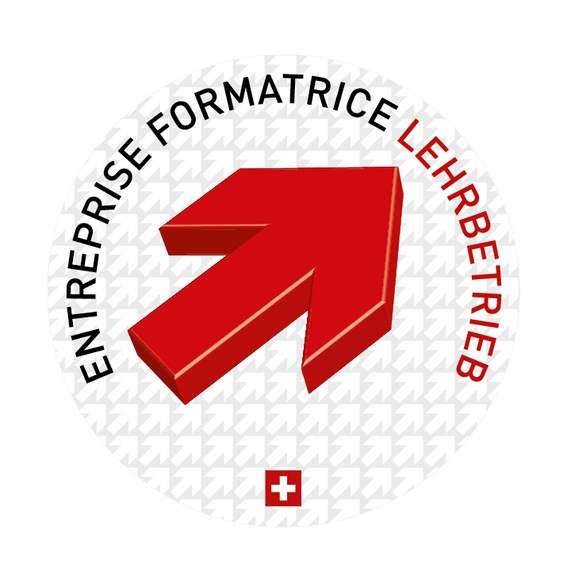 Apprenticeship
Vocational training is very important to us. We take on apprentices and train them for the Federal VET Diploma in computer science. Apprentices are actively supported by vocational trainers. We communicate in English a lot but also use French and German, so you'll have the chance to actively improve your foreign language skills. Make the most of this opportunity and complete your apprenticeship in a company that is a bit different.
Every year, we organise a number of discovery days. This is an opportunity for you to learn more about a career as a computer scientist during a day of exercises and games.
We have gender-neutral toilets. At our office in Zurich, these are also wheelchair accessible. Unfortunately, this is not the case at our other locations.